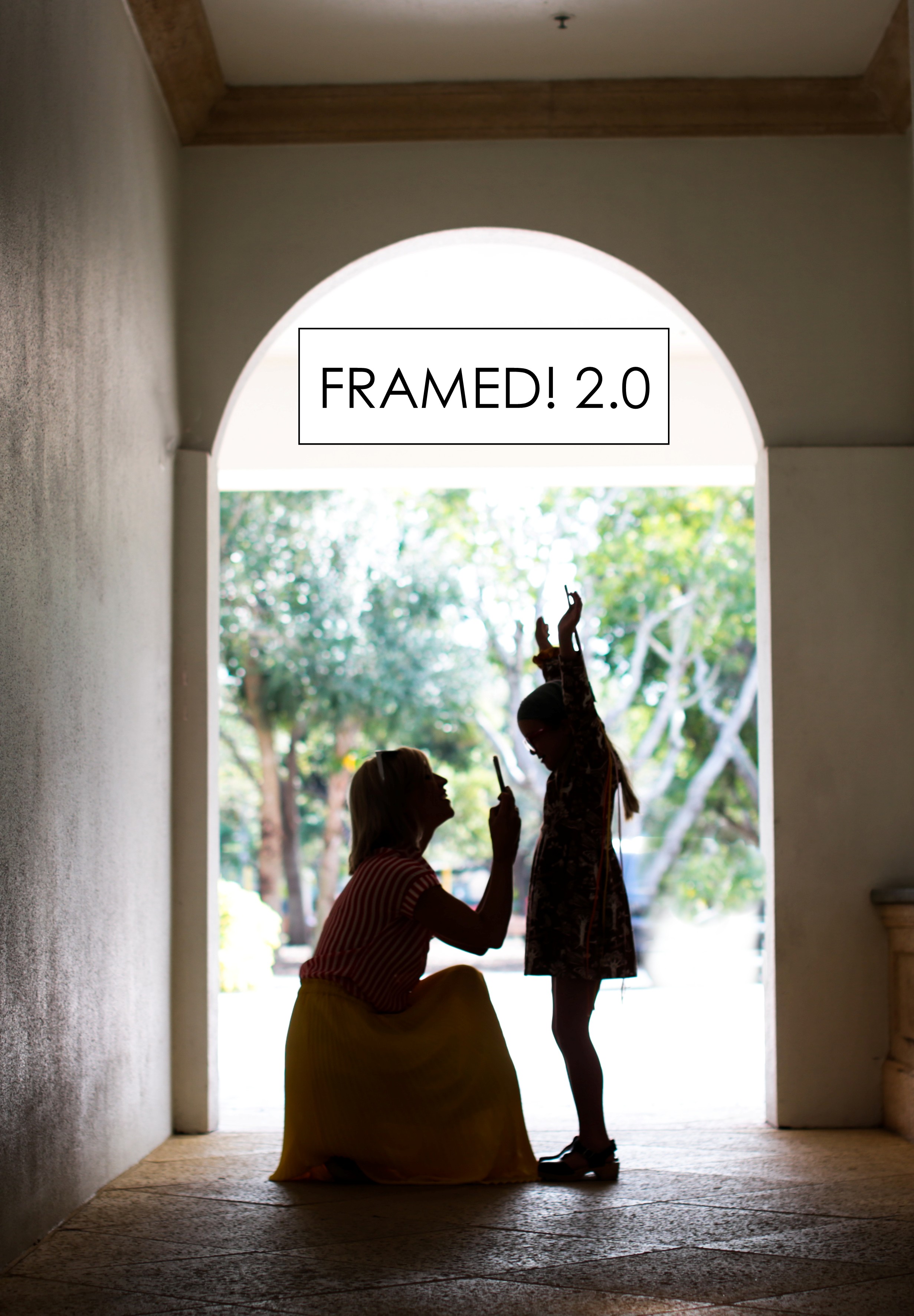 COURSE ENROLLMENT IS CLOSED.
10-day live online course starts: February 17th

There are two reasons I'm in love with photography. One is that the outcome--these years of moments and memories with my family preserved--is priceless. Documenting them is a way of noticing their importance, a way of journaling the details. I photograph things for the same reasons Natalie Goldberg once described why we write, to say:

"We were here; we are human beings; this is how we lived...Our details are important...Recording the details of our lives is a stance...against too much speed and efficiency."
The other reason I love photography is what happens to me in the creative process. Pulling together the ingredients of creative photography--the colors, the light, the emotion, the composition, the different perspectives--it stirs me in a way that feeds all other areas of my life. I notice things more. I feel things more.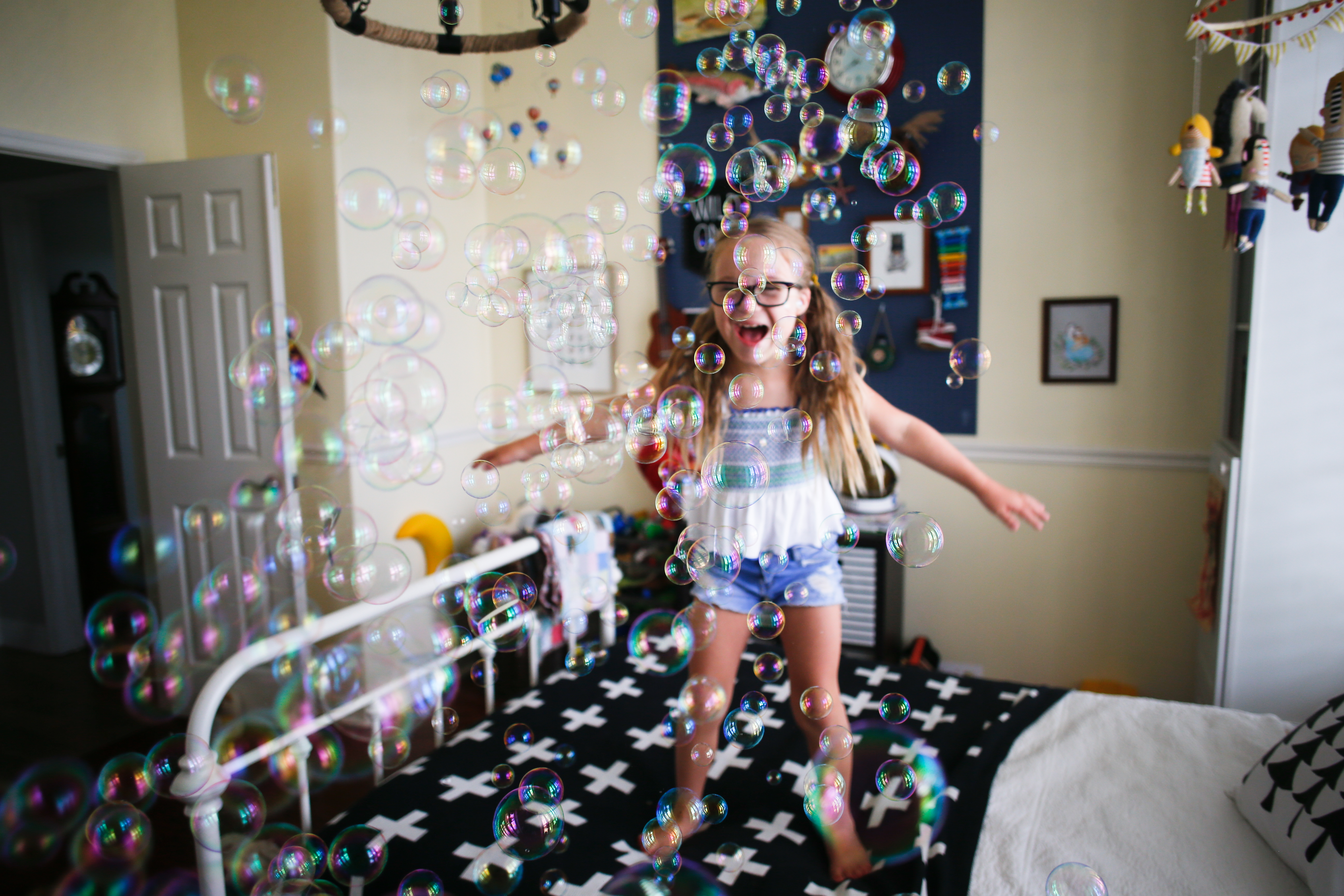 I'm motivated to create in new ways. Photography brings me great joy, pure and simple. And when I feel creatively stuck, picking up my camera is often what helps me get unstuck.
When I decide to do a FRAMED! course, it's usually because I'm feeling creatively inspired and want to share the overflow. After a long January, I feel myself coming back from the holiday hustle, new creative ideas are bubbling, my camera is being picked up more and more, and I am excited to share that creativity in a way that can benefit you too.
Whether you've taken a FRAMED! course before and need to reboot your love and dedication to creative photography or you are brand new to the hobby and need some inspiration and guidance, this course is for you. Join FRAMED! February 2020 for ten days of shifting your perspective, reconnecting with the JOY and FUN of the creative process, and setting the foundation for a year of expansive creativity.
You do not have to have expensive equipment to take this course (a phone camera is just fine!). You do not have to have kids. You do not have to have fancy "Instagram-worthy" homes. In fact, if your photography is intimidated by all that Instagram perfection, this is the perfect place to be. Your life just as it is--wherever you live, however it looks--is full of light and beauty and color and feelings, and I want to help you capture that beauty in photographs.
What does FRAMED! include?
All live elements of the course are recorded and accessible anytime! You can do this course at your own pace and revisit it again and again after the live portion has ended.
Each assignment is preceded by guidance and inspiration on photography concepts that will expand the way you creatively compose photos.
5 creative photography assignments that will ignite your passion for photography and tap into the ways this creative practice fills your inner well.
Kickoff podcast with Kelle and Corinne
Live Q&A call with Kelle and Corinne
Community on Mighty Networks full of daily conversation and feedback from fellow students, Kelle, and her team (not on Facebook)
Tips for sharing your photography with your Instagram community in creative, meaningful ways, including specific ideas to help spark captions that are fun and engaging to help you out of a slump when you've got a cool photo to share but can't think of a caption to accompany it!
An end-of-course PDF full of ideas, tips, resources and inspiration compiled from all the FRAMED! courses over the past two years.
Instant access to 19 video tutorials on photography and editing for phone and DSLR (this alone is worth the cost of the course!)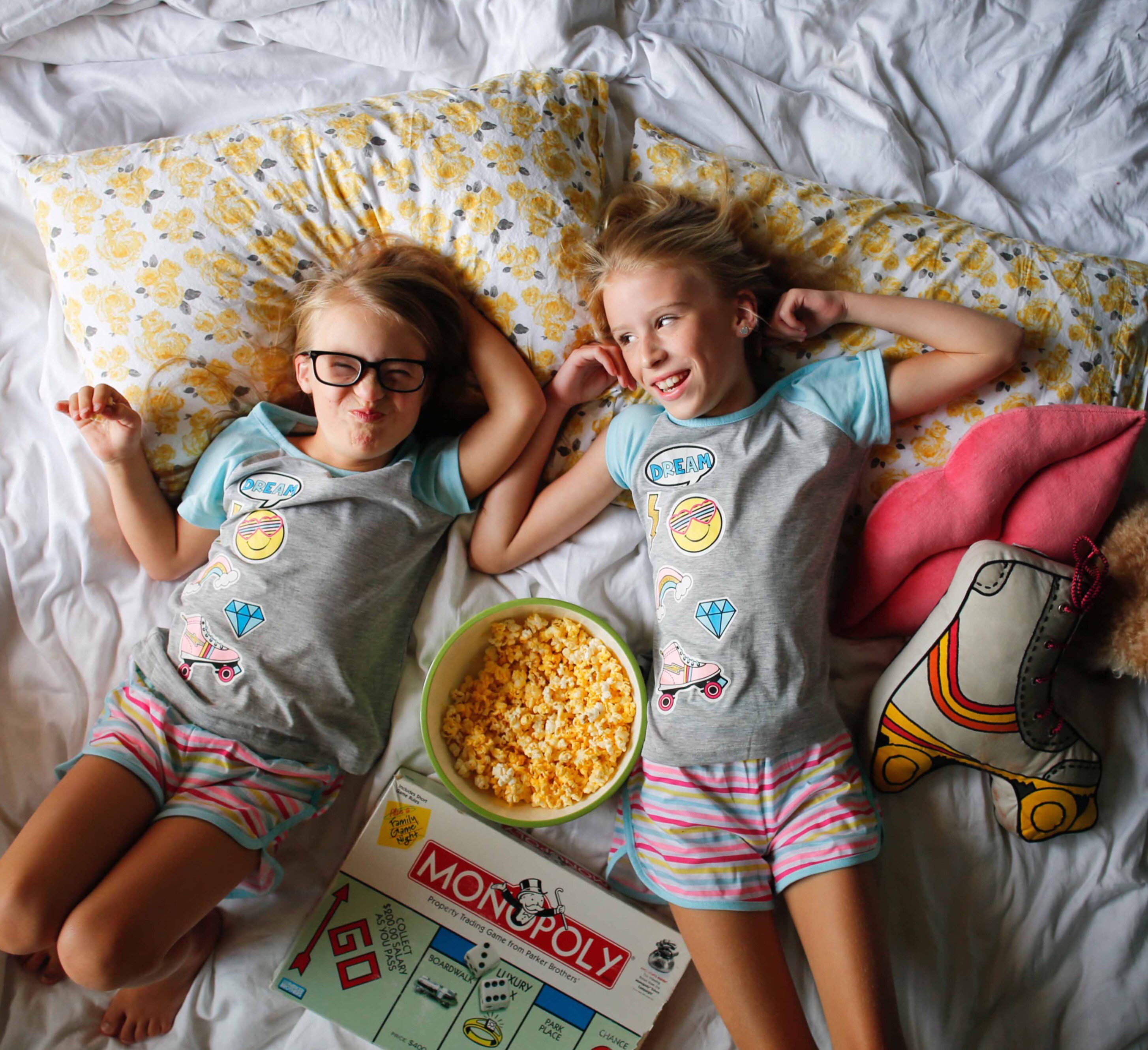 10-day live online course starts: February 17th
Author, blogger, and photographer Kelle Hampton (that's me!) is your guide. A community of positive and open-minded women are your community. I'll show you how to look at your daily personal creative space with new eyes and how to begin the next decade with a solid system for joyful and consistent photography.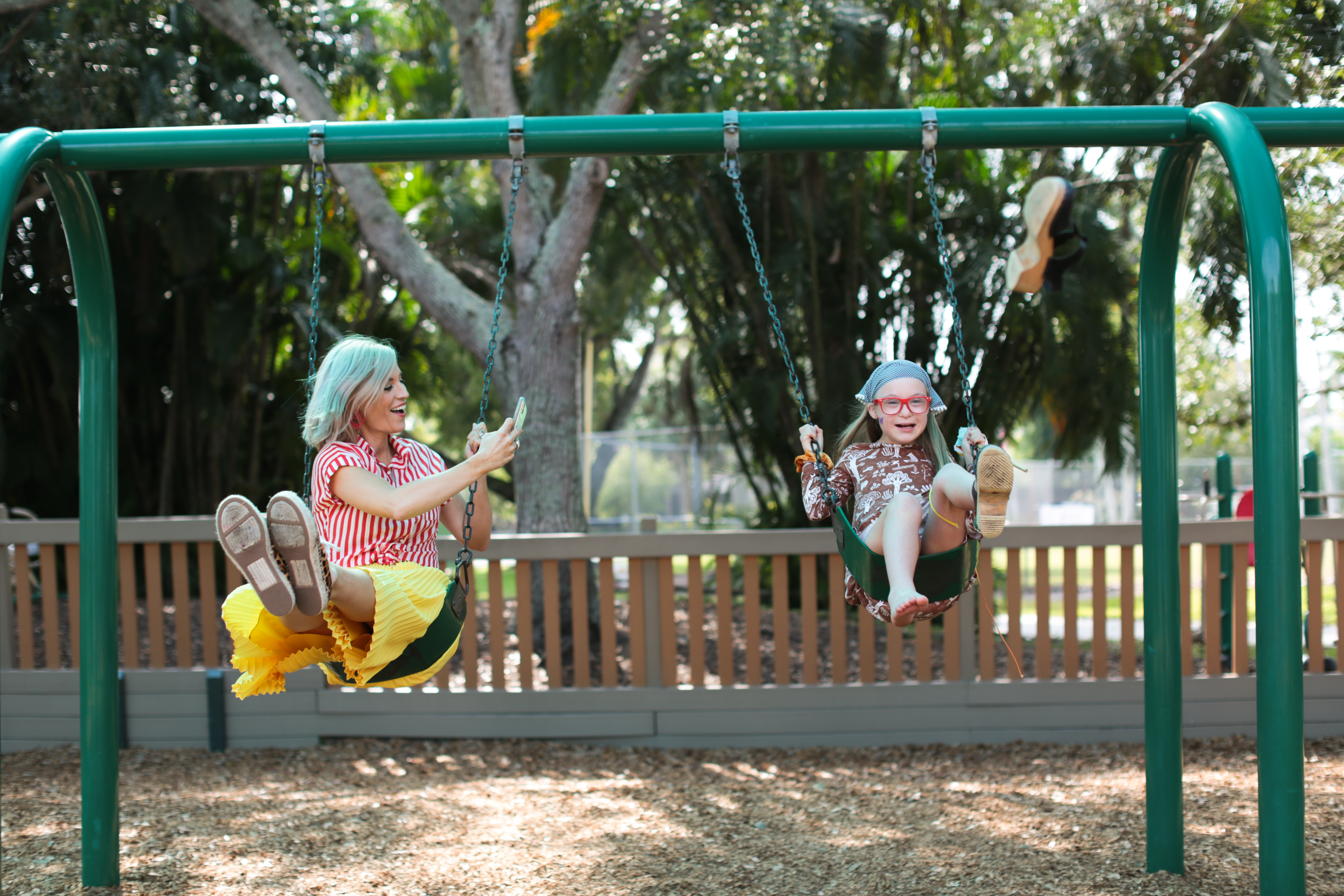 What if you've taken FRAMED! in the past?

Each session of FRAMED! has its own personality! And because so many participants of FRAMED! come back to take it again, I add new elements for each course to allow fresh creativity and perspective. This round we're taking the engagement of me and my team to the next level! We're also introducing a new community platform—Mighty Networks! It's separate from Facebook and mobile-friendly. We can't wait to connect with you.
Past FRAMIES have shared...
"While Framed taught me a lot about the art of taking photos, what I appreciate even more was what it taught me about seeing and appreciating moments in my life. I noticed how the habitual and mundane - helping kids get dressed in the morning, walking to my car after work, organizing my desk - suddenly took on a sacredness when I had an eye for the beautiful, whimsical, or striking. I see things differently, which makes me feel and appreciate things differently, and it's impossible not to internalize some of Kelle's joyfulness about parenthood, celebrations, and the small things, too."
-Lizzie
"Framed! is for everyone who has ever picked up a camera and then immediately put it down because you were sure you weren't as good as everyone else, didn't know the 'right' way to use it or any other internal dialogue telling you why you aren't the photographer that you always thought you could be. Framed! is more than insight and instruction (which is amazing), but also instant immersion in a community that is not only inspiring in its own right but also filled with women ready to cheer you on your journey."
- Diana
"I have dabbled in photography for a while now, but lost my creativity along the way. Thanks to you, I am excited to pick up my camera again, I am reminded to look at things in a different way and learned that through my photos, I can choose what story I want to tell. The live chats were my favorite - it's so fun to see everyone in their own lives showing up for the same goal. I already know I'll be back for another round of FRAMED!"
- Jenna
Your Instructor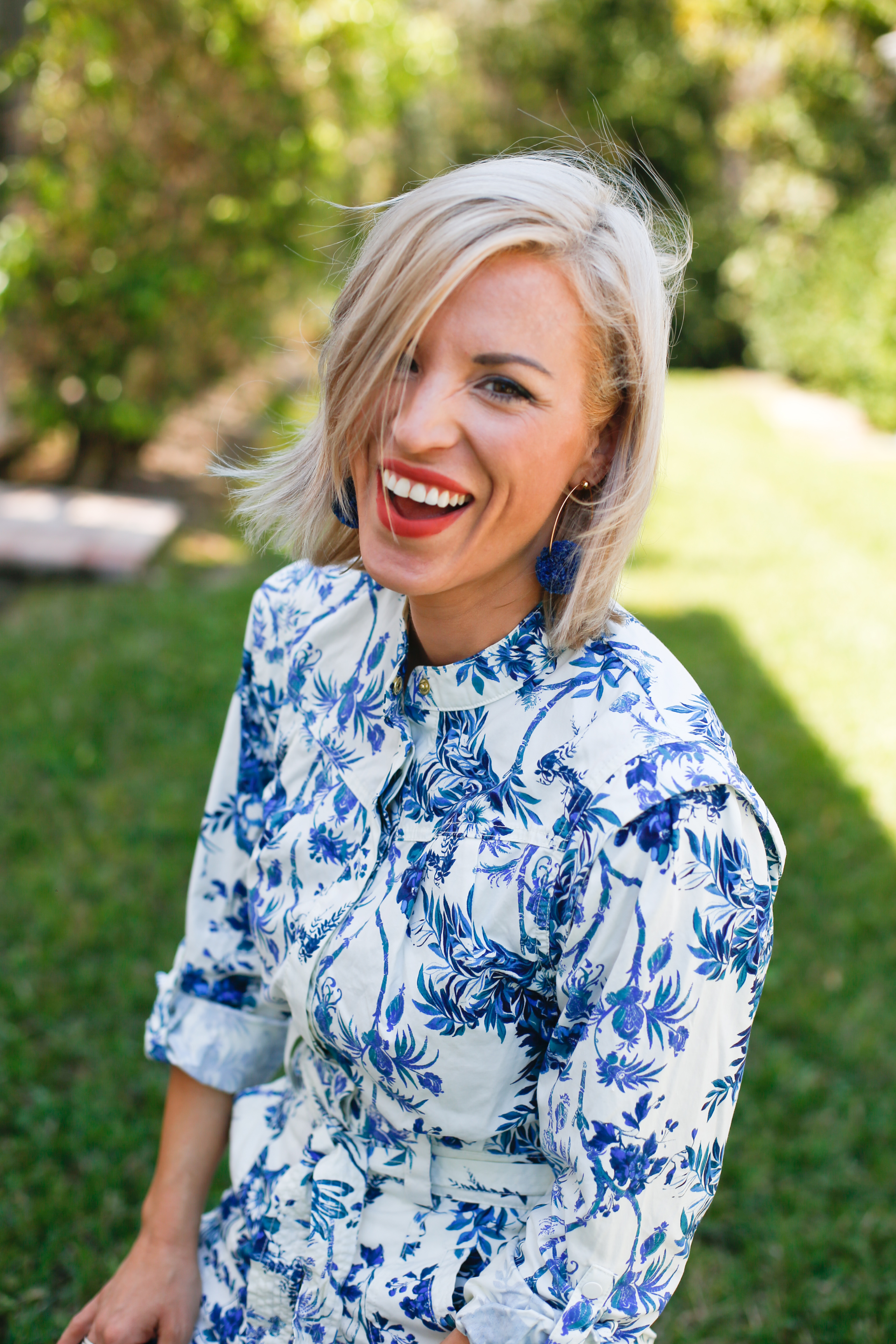 Kelle Hampton is the Author of New York Times Best Selling Memoir Bloom, Blogger for Enjoying the Small Things, Photographer, Wife, and Mom of three.
Frequently Asked Questions
When does the course start and finish?
The live portion of the course runs from February 17 - 26. You will continue to have access to the materials after the course ends.
Is there a community element to the course?
Yes! I'll be running an active community on Mighty Networks. You'll have a chance to connect with fellow students, Kelle, and her team on a daily basis during the live portion of the course!
Do I need a DSLR camera?
It's up to you! This course can be done with a phone camera, a DSLR or a combination of the two! While this course does not provide specific technical support for how to use a DSLR camera, the exercises involved are applicable to both DSLR and phone photography.
What if I can't do the live portion?
No problem! We all have busy schedules and I made this course to work live or self-paced study. All live elements will be recorded and available to you at any time.
Are refunds available?
Since this is an online course and many course materials are available immediately, we cannot offer refunds after you have enrolled.