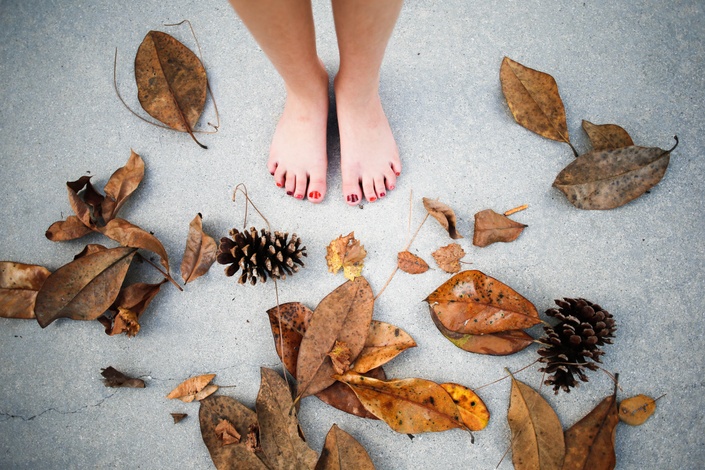 Framed! Fall 2019
10-Day Online Photography Course with Kelle Hampton
FRAMED! starts September 23rd! (10-day online course)

Dive into the fall season with FRAMED! It's the perfect time to do something for YOU. Fall is an exciting time, but it can also be depleting with back-to-school, post-summer busy-ness jam-packing your calendar. Before the holidays hit, fill up your well with this fun, inspiring, and fulfilling experience.
Kelle Hampton is pulling back the curtain and showing you how to create, edit, and share the photos you've always wanted to capture (just in time to create some amazing holiday gifts!). You also get Kelle's tips on all the practical parts of photography—from organization to printing and sharing your photos. Over the course of 10 days, your photography skills will flourish and you'll be capturing a season full of special gatherings, changing leaves, cozy moments, and celebration.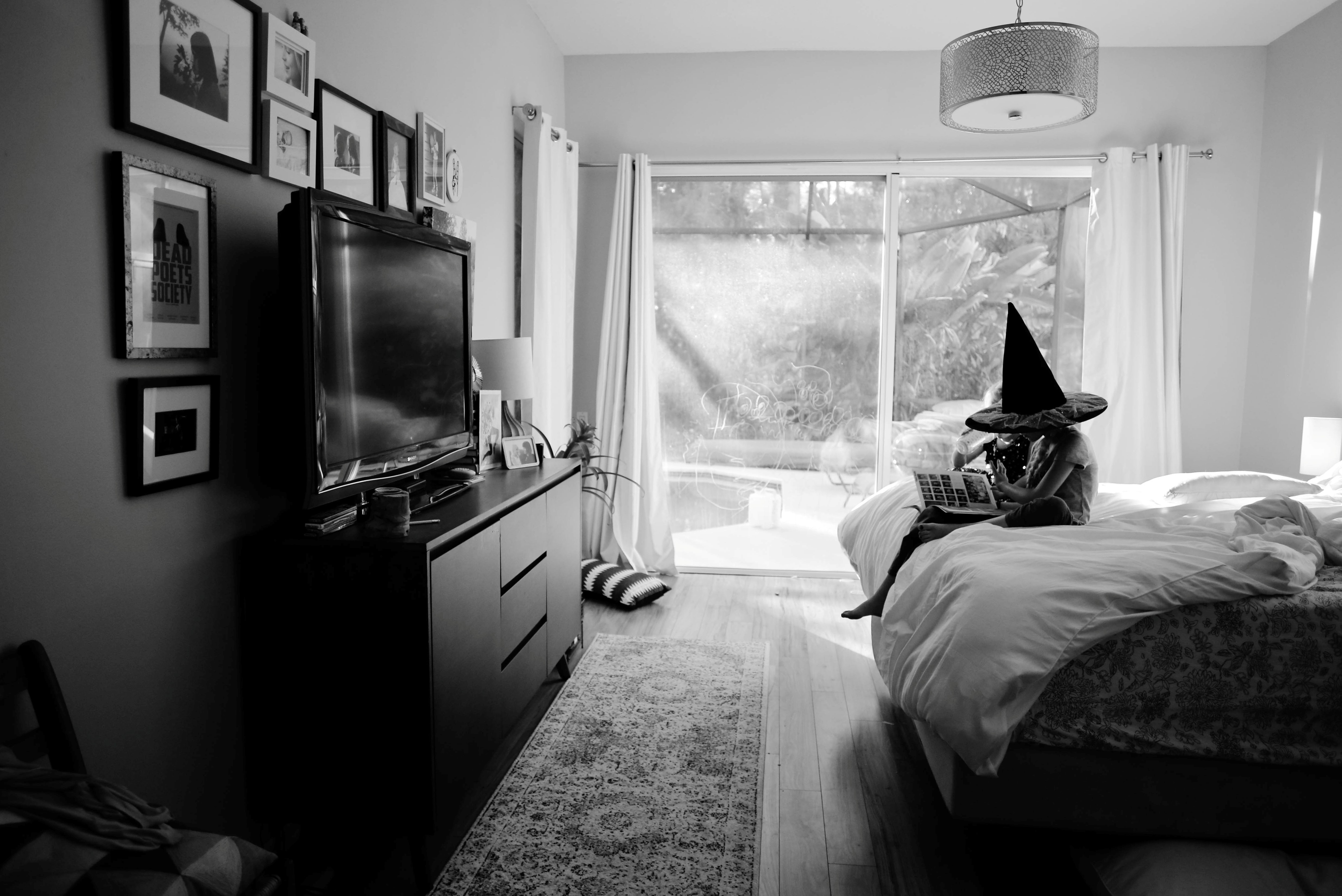 This course has been so successful and fun for participants that a third of students repeated the course after the first session!

Here's what one of our past students had to say about FRAMED!...
I just finished the summer edition of Framed and I just wanted to say thank you for providing this course. I have loved photography for a long time and have been learning and documenting my family for years but this course woke something up in me that had been asleep for some time. This course also taught me that I actually have all of the tools I need to take great photos I just needed help thinking through how to more intentionally tell stories. Now I am thinking about the way I take photos differently and I feel inspired to be more creative and try new things. - Hanni

What to expect from FRAMED!

You'll come out of this experience with a newfound or next-level understanding of how to use your images and words to tell a story that's true to you—and includes YOU. During this session we're putting a special focus on you getting in the frame. Kelle is sharing all of her tips so that you can get out from behind the camera more frequently. You and your loved ones will thank you!
We're also putting a big emphasis on self-care and personal fulfillment. These 10 days are a permission slip to focus your energy on following your muse and answering the call of inspiration.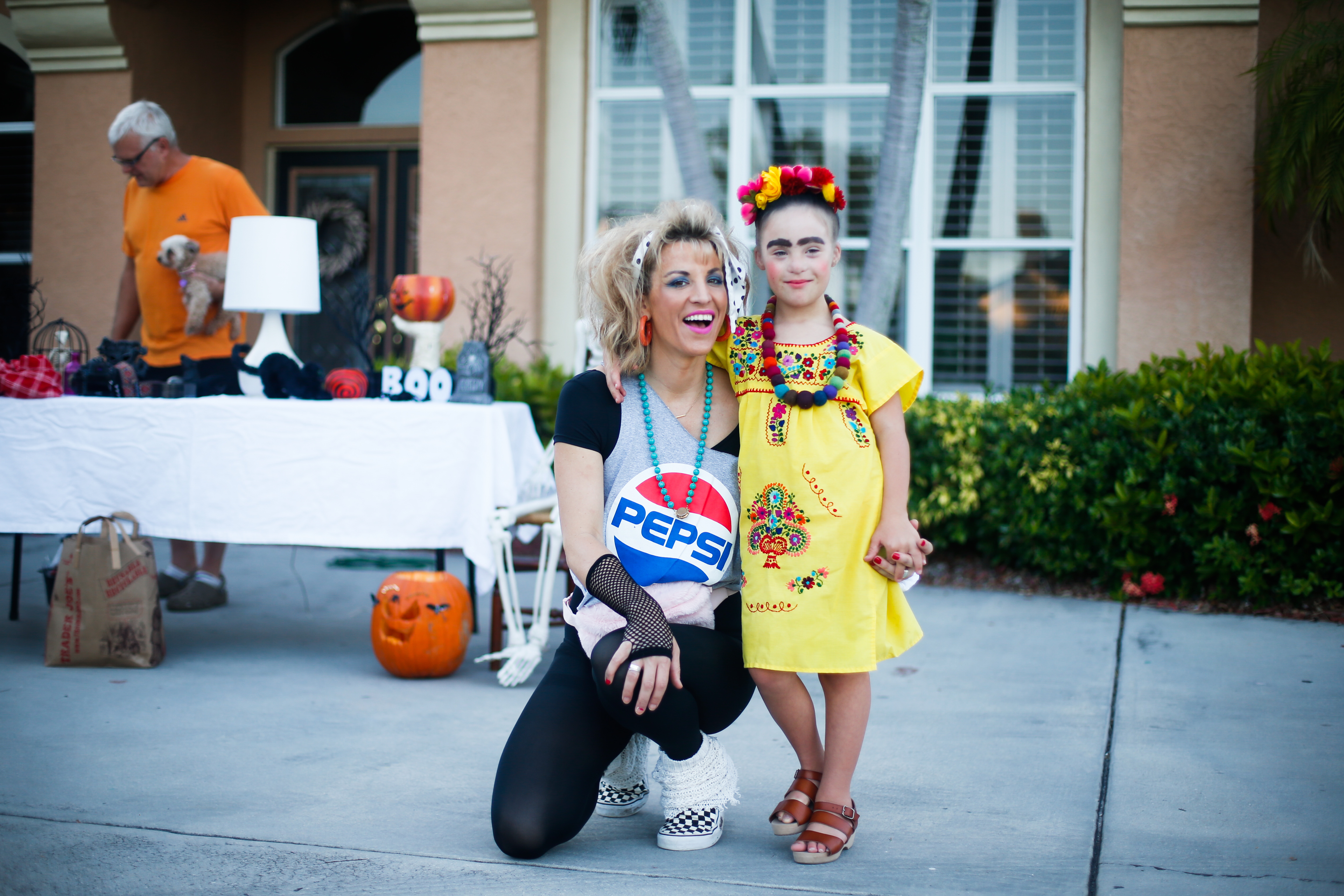 Plus, you'll have exciting and inventive creative strategies and ideas to fuel your images as well as a community that will motivate you to pick up your camera again and again. Did I mention the community? People truly connect and support each other during FRAMED! (our alums are amazing!)—you'll have a built-in cheerleading section.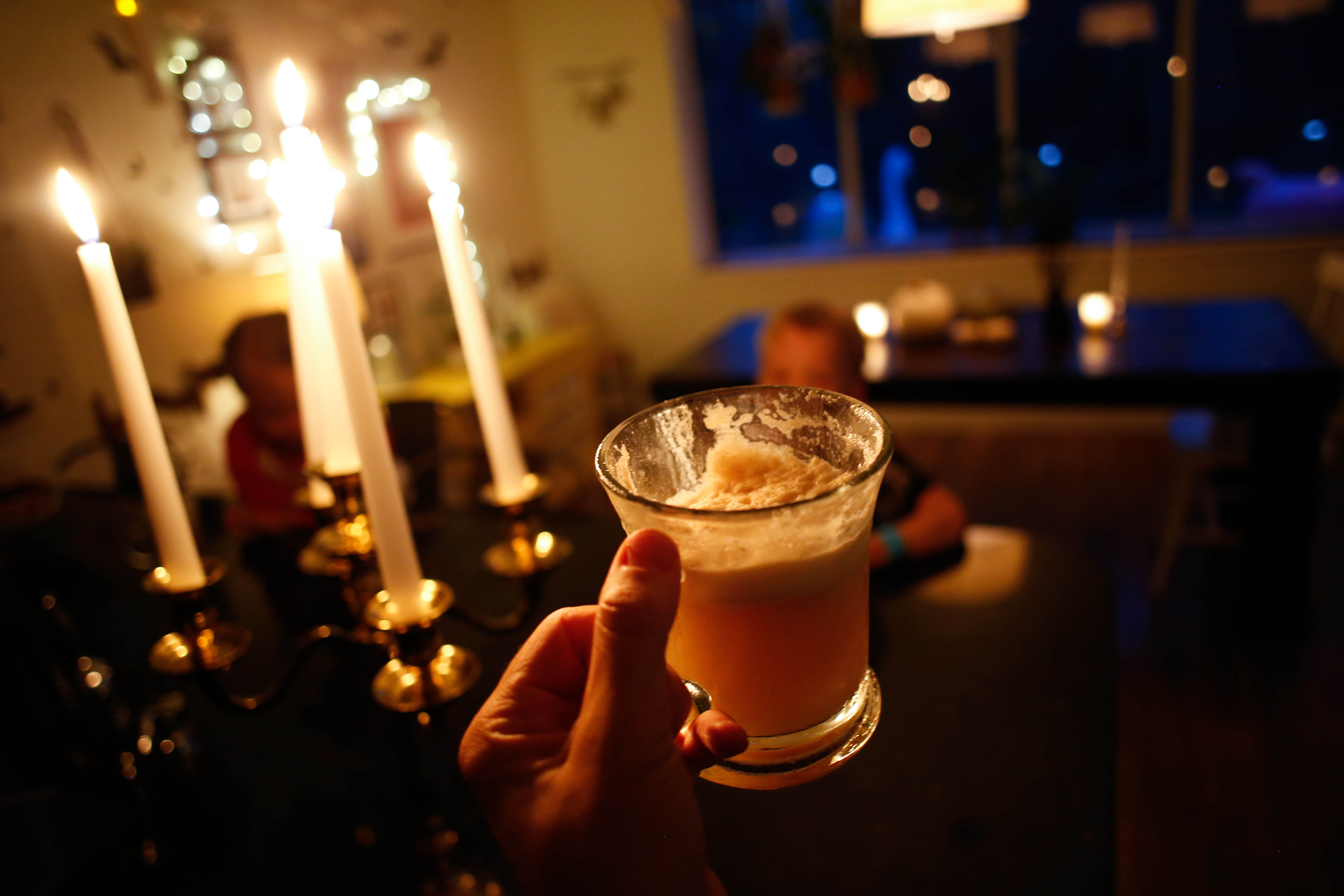 This program is perfect for beginners and those who have dipped their toe into photography and are ready to take their skills to the next level. It's to help make you fall more in love with the creative aspects of photography, feel more inspired to branch out of the box that has every photo looking the same and mostly, to have fun doing it!

Enroll now (class starts Monday 9/23!)

All you need is a camera phone (or DSLR camera if you prefer) and an internet connection to participate!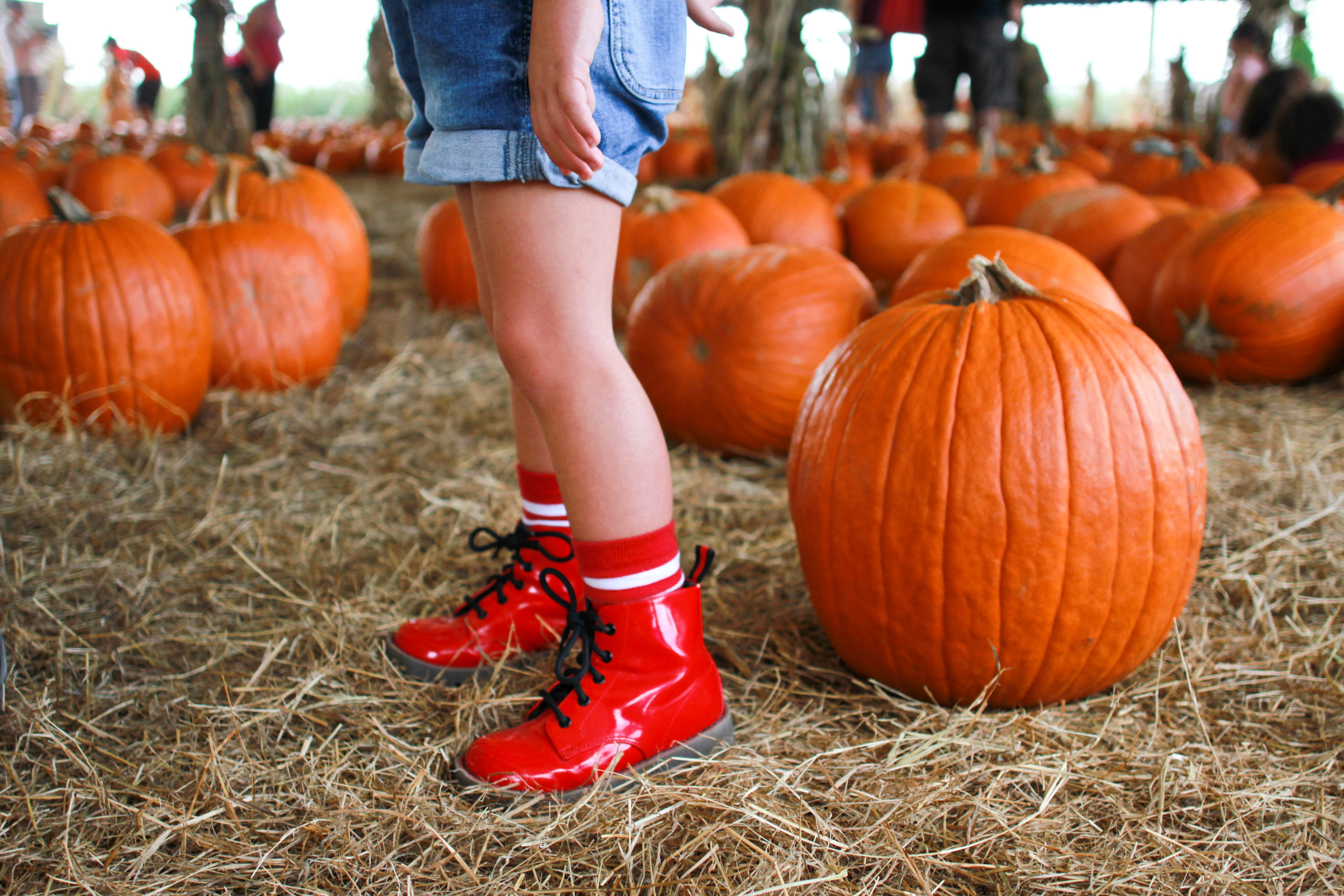 This online course is for you if…
...you want to up your photography game so that you can capture this beautiful time of year
...you want to be in some of your photos (this is so important!)
...you've been in output mode for weeks and you're ready to focus on your own creativity with some input mode!
...you want to take some special photos for holiday gifts
...you want to feel confident while shooting photos
...you want to connect with a creative, supportive, fun group of women who love photography
...you feel like your photos are just blah and want to feel excited about the process and results of photography
…you want to capture the magic of your kids' childhoods
...you've been eyeing your dusty camera or wanting to make the most of your camera phone but don't know how to begin
…you've been frustrated in the past with experiencing a really special moment but not being able to transfer the magic in the images you capture.
...you aren't sure how to organize the photos you already have and feel discouraged
…you want to bring your business to life through imagery on social media, your website and more
…you've always wanted to explore creativity through photography, but don't know where to start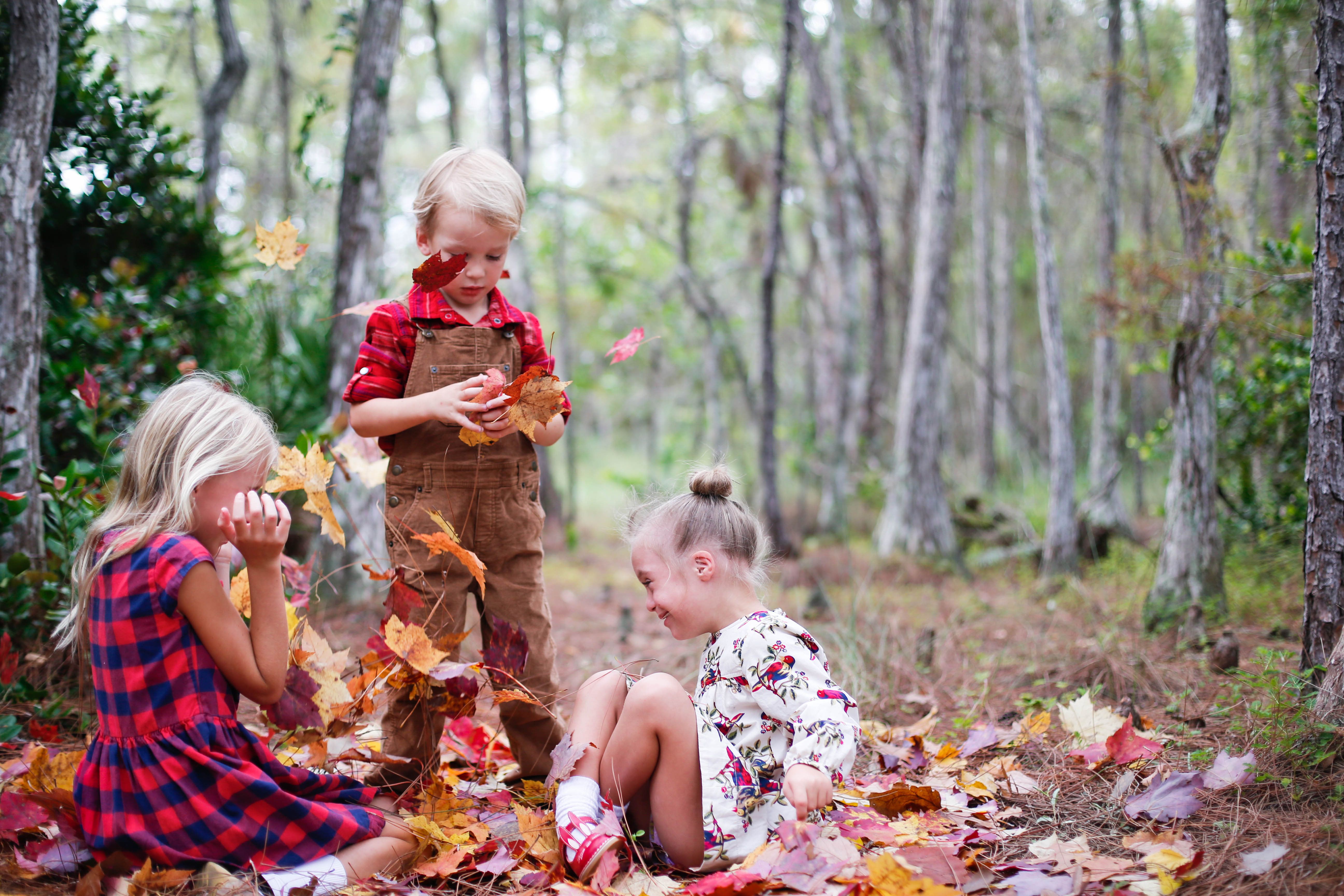 Enroll now (class starts 9/23!)

The 10-day experience includes:
Two brand-new podcasts with Kelle and Corinne

Two live video calls where you'll have a chance to see your classmates and ask Kelle your questions (Call #1 is Wednesday, 9/25 at 10:30 AM Eastern, Call #2 is Tuesday, 10/1 at 9 PM Eastern—both calls will be recorded and the replay will be available)

Private, focused discussion boards on our program website that are free of the distractions of Facebook

L

ifetime access to a tutorial video library with all of Kelle's Framed! videos (past classes and the additional videos as they are uploaded for future courses)
A consistent focus throughout the course on storytelling through your composition and words.
Surprise behind-the-scenes videos throughout the program that walk you through editing tools like Lightroom and A Color Story and show you how to set up your shot in new and exciting ways!

Resource list filled with the apps, tools, and more to reference now and in the future

3 assignments that will help you build your skills and see your photography improve in only 10 days

Regular email guidance with pictorial PDFs to keep you on track and creatively inspired

Special perks for students-only
Questions? Email [email protected]
We hope you'll join us!
Much Love,
Kelle
Your Instructor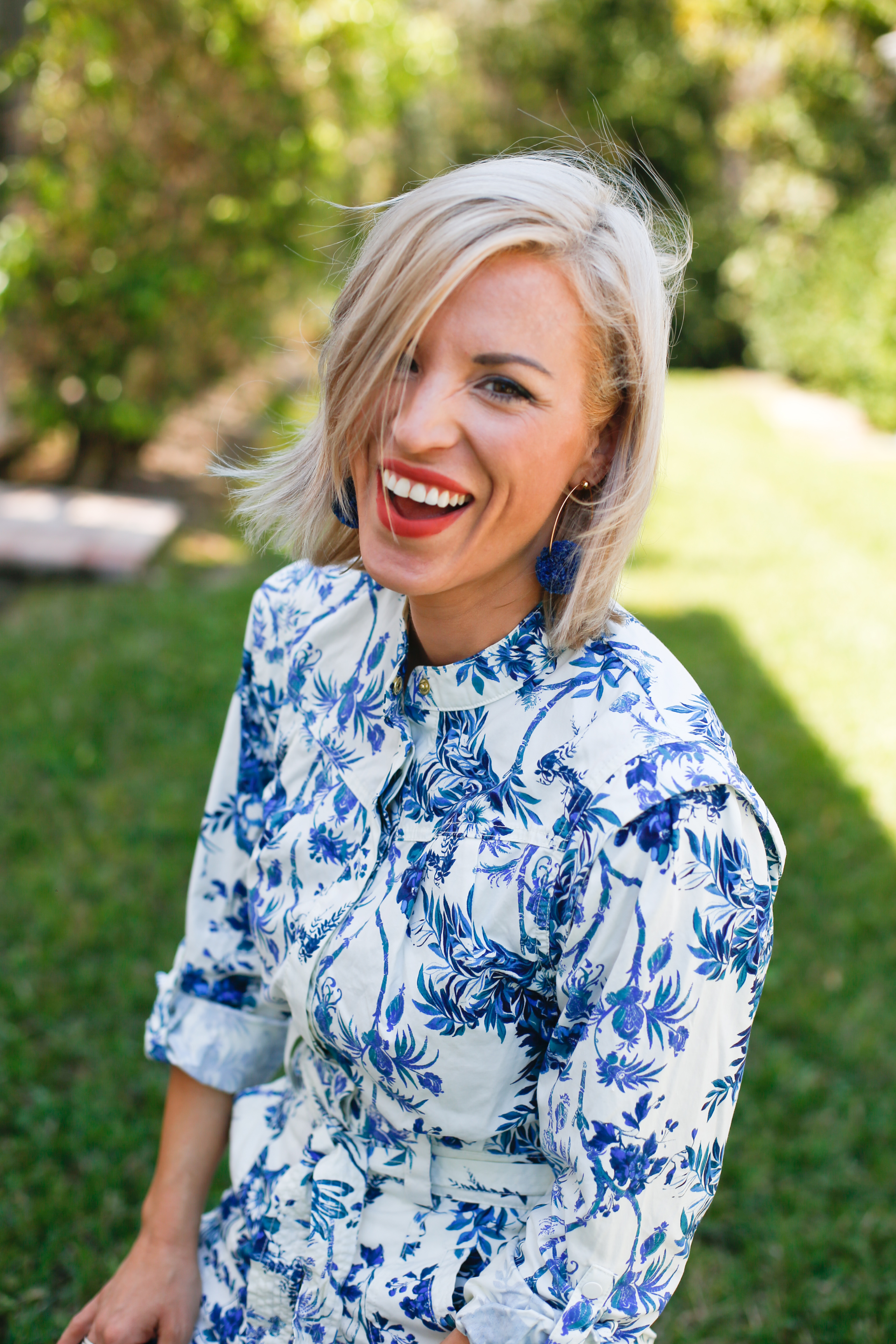 Kelle Hampton is the Author of New York Times Best Selling Memoir Bloom, Blogger for Enjoying the Small Things, Photographer, Wife, and Mom of three.
Courses Included with Purchase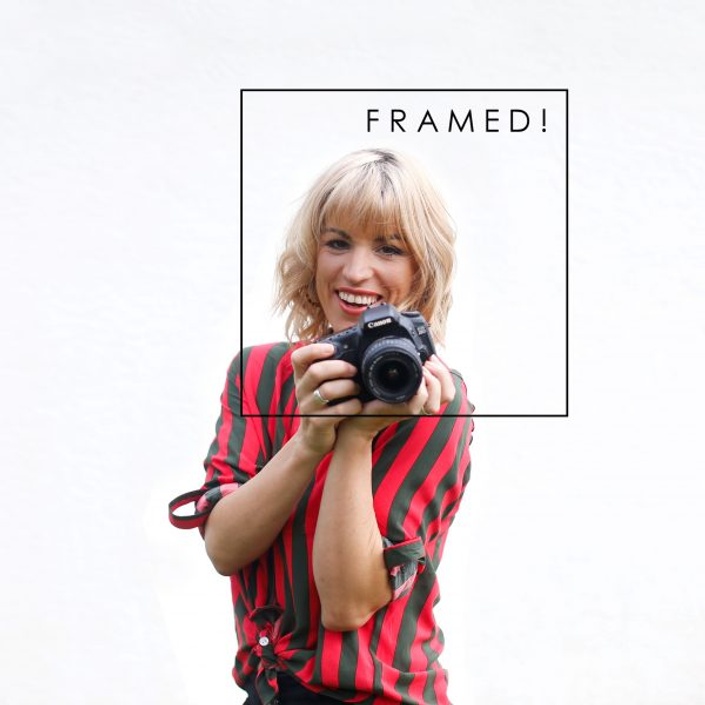 Framed! (Video Library)
All of the video tutorials from Kelle Hampton's Framed!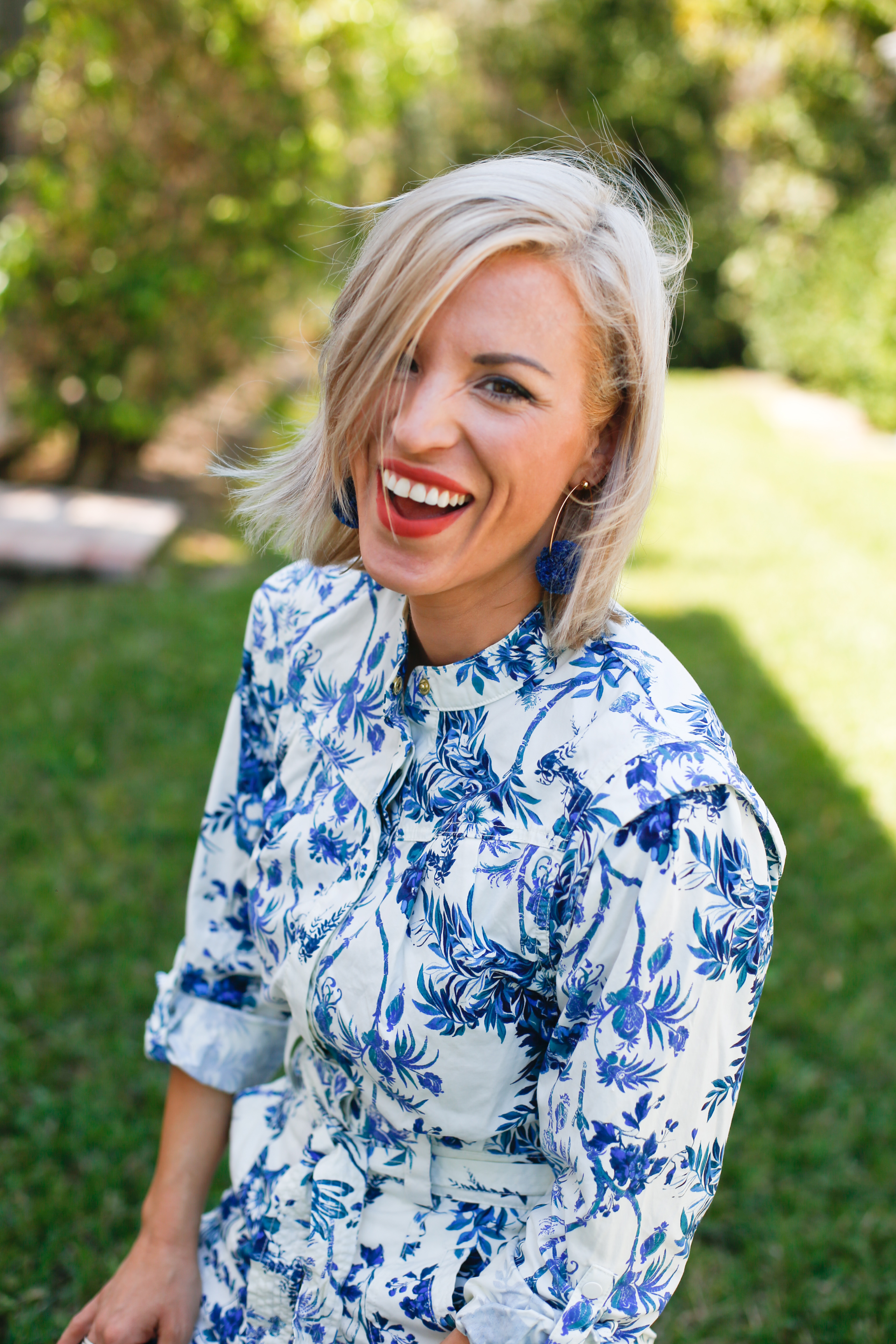 Original Price: $0
Frequently Asked Questions
When does the course start and finish?
The course starts Monday, September 23rd and the live portion runs for 10 days.
How long do I have access to the course?
How does lifetime access sound? After enrolling, you have unlimited access to this course for as long as you like - across any and all devices you own.
What is the refund policy
Before the live portion of the program begins, you can get a full refund. After the live portion of the program begins there are no refunds.
This course is closed for enrollment.