If you have already enrolled in FRAMED! go here to login. (Please note: if you do not have a password yet, click on "forgot password" and you will be able to create one)
Enrollment is closed.
At the end of the summer, do you ever look back and wonder where the time went? Do you feel like the memories are blurry and lost in the rush of travel, summer camps, playdates, BBQs, and sandy toes? Sometimes we forget how much we actually fit into the long days of summer because we didn't know how to capture the moments while also staying present within them. That's why I am doing a 10-day FRAMED! Once Upon A Summer online course. I want to show you how I capture and preserve one of my favorite times of year.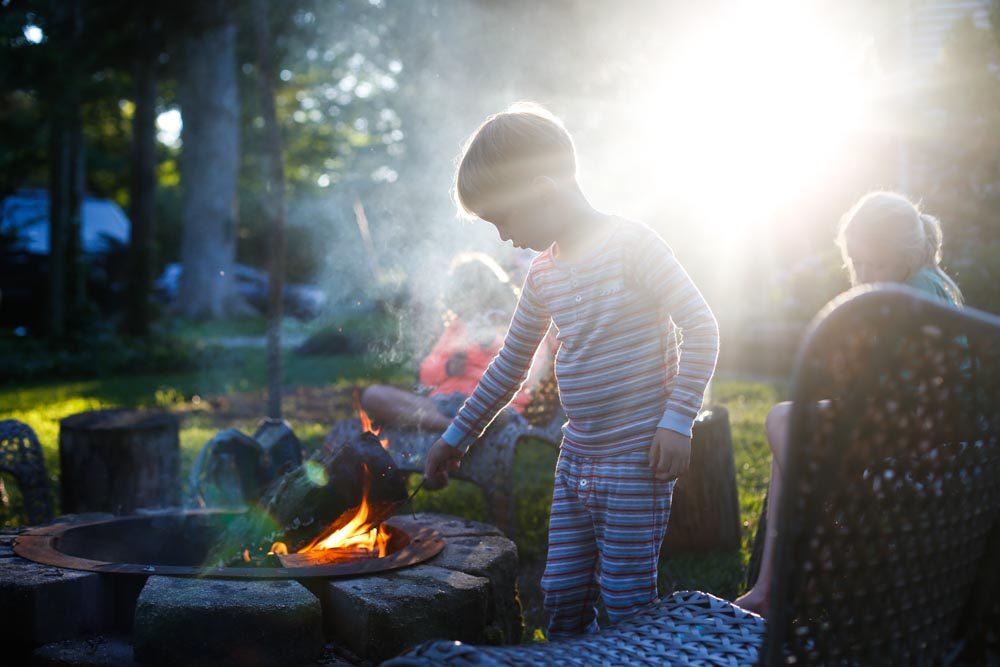 Over the course of 10 days (June 3rd - 12th) we will...
- Re-ignite your excitement and confidence with your camera (phone or DSLR!)
- Come together during three live calls to review the latest assignments and answer your questions (recordings will be sent out to everyone in the course).
- Share photo assignments on our private discussion board and on Instagram.
- Learn special photography tips for summer-inspired shots that will capture the spirit of this time.
- Learn how to create a video montage set to music (these are priceless and I do them every year!).
- Cover 4 key techniques for summertime photography
You will also receive access to my video library, which is packed with how-to videos that cover photography basics (18 video tutorials!)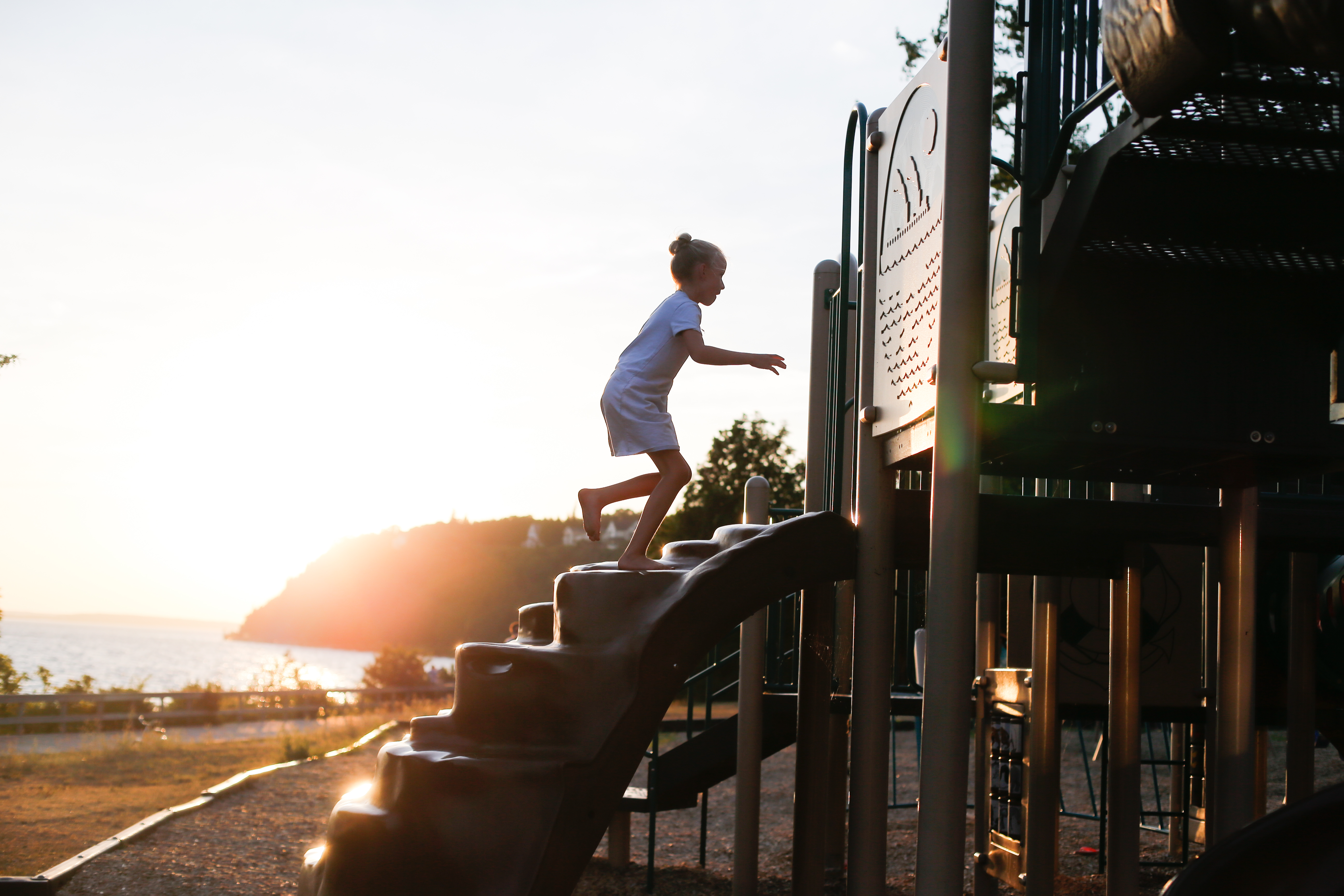 I hope that you'll join me for this online course. It will be the only online course I offer before Fall 2019. It is such a joy connecting with you through our shared love of photography and celebrating life's ordinary and magical moments.
Some things past students have shared...
"While Framed taught me a lot about the art of taking photos, what I appreciate even more was what it taught me about seeing and appreciating moments in my life. I noticed how the habitual and mundane - helping kids get dressed in the morning, walking to my car after work, organizing my desk - suddenly took on a sacredness when I had an eye for the beautiful, whimsical, or striking. I see things differently, which makes me feel and appreciate things differently, and it's impossible not to internalize some of Kelle's joyfulness about parenthood, celebrations, and the small things, too."
-Lizzie
"Framed! is for everyone who has ever picked up a camera and then immediately put it down because you were sure you weren't as good as everyone else, didn't know the 'right' way to use it or any other internal dialogue telling you why you aren't the photographer that you always thought you could be. Framed! is more than insight and instruction (which is amazing), but also instant immersion in a community that is not only inspiring in its own right but also filled with women ready to cheer you on your journey."
- Diana
"I have dabbled in photography for a while now, but lost my creativity along the way. Thanks to you, I am excited to pick up my camera again, I am reminded to look at things in a different way and learned that through my photos, I can choose what story I want to tell. The live chats were my favorite - it's so fun to see everyone in their own lives showing up for the same goal. I already know I'll be back for another round of FRAMED!"
- Jenna
(More testimonials below!)
Questions? Email [email protected]