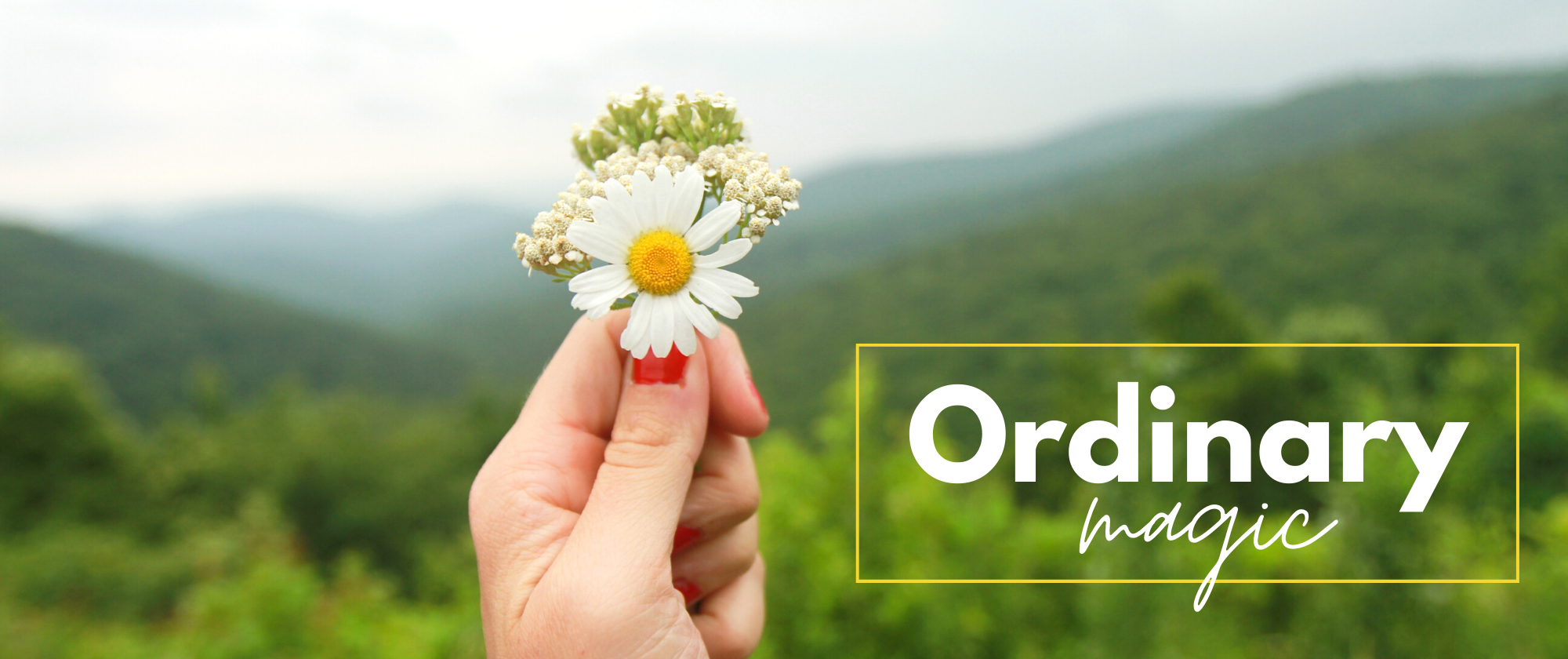 Three years ago, I launched my first online course: Ordinary Magic—a practical guide to the lessons, rituals, and creative enrichment I try my best to live by each day. The truth is, life is messy. Sometimes as a result, our brains and hearts feel messy. Fulfilling creative dreams and creating joy can feel challenging when we're sorting out the mess. My intention for this 21-day online experience is to hook a pair of jumper cables to your intuition, personal connection, and creative spirit. You have all the resources you need to be the version of yourself you want to be; but sometimes we just get stuck, unsure of what's the next step and where we're going.

Why Now?

Now feels like the perfect time to bring Ordinary Magic because I'm needing these tools more than ever, and I sense the yearning from my community as well. Does this resonate with you? Are you searching for ways to infuse life with simple everyday pleasures, reduce stress and feel connected to yourself and the world around you.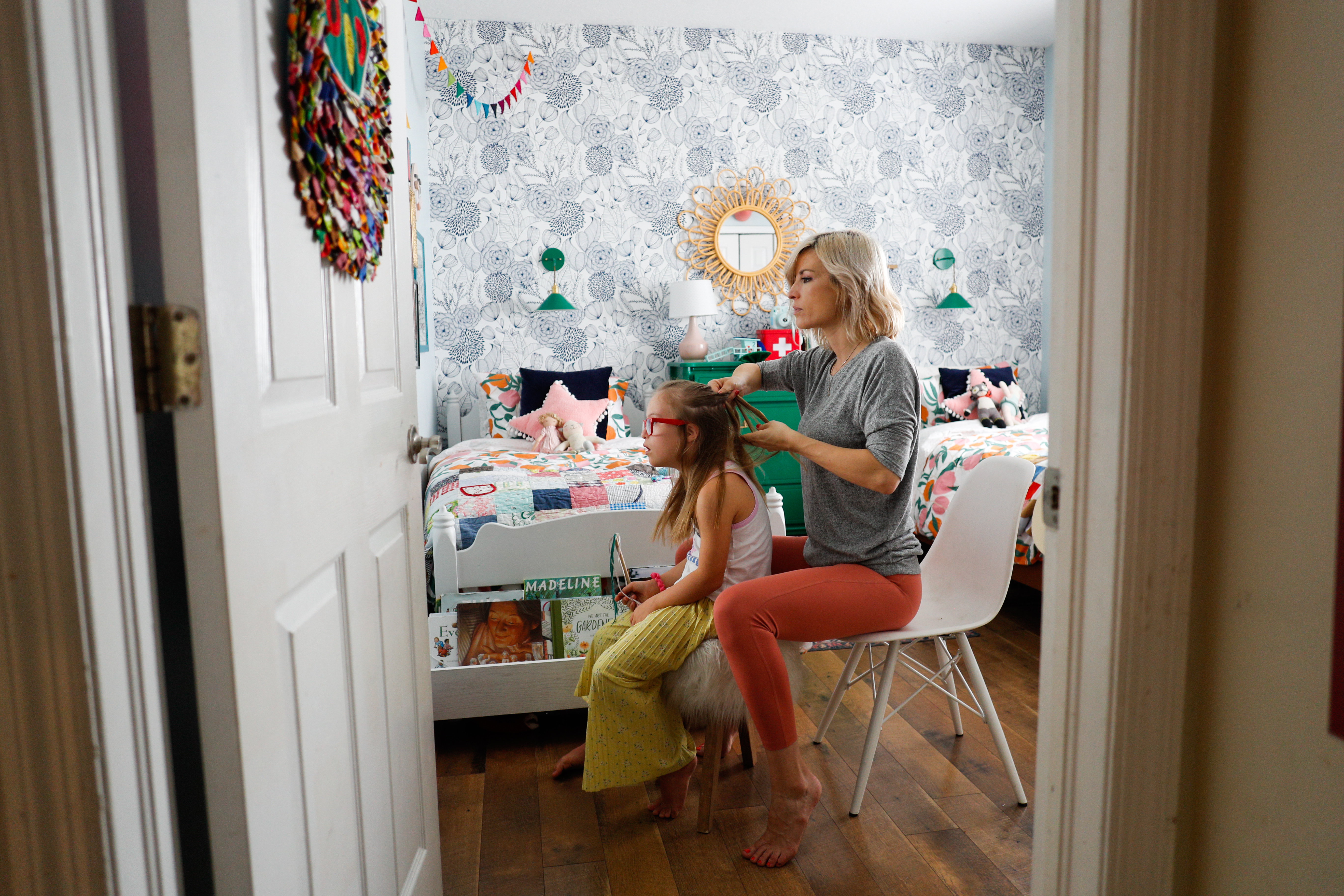 How does it work?
This 21-day program is divided into 4 sections. Each one builds upon itself. Step by step, you learn how to awaken what's been sleeping inside you, empower yourself to live life more fully and create more meaningful and honest relationships with yourself and others. You're going to feel challenged, but also supported, inspired and excited.
Assignments:

Your Ordinary Magic Workbook will guide you through 2-3 assignments within each section of the program. It might be a writing exercise, an invitation to try something new, or an outside-your-comfort-zone challenge that uncovers parts of yourself you didn't know were there (don't worry—you set the rules!).
Online Community:

If you keep your mind and heart open, you'll create long-lasting friendships and discover kindred spirits in the private group. Plus, you'll interact with Kelle and her team in the community through videos and comments.
Podcasts:

A couple times a week, you'll also get an Ordinary Magic podcast episode that has been recorded the night before just for your group—totally customized to your experience and speaking to your questions and revelations. Here are the major themes we cover during the program.

Live Calls:

We will join together on a live video call during each of the program sections to connect, explore, and dig deeper into the themes and assignments. This is a chance to realize that we're not alone and that we have the power to create Ordinary Magic each day.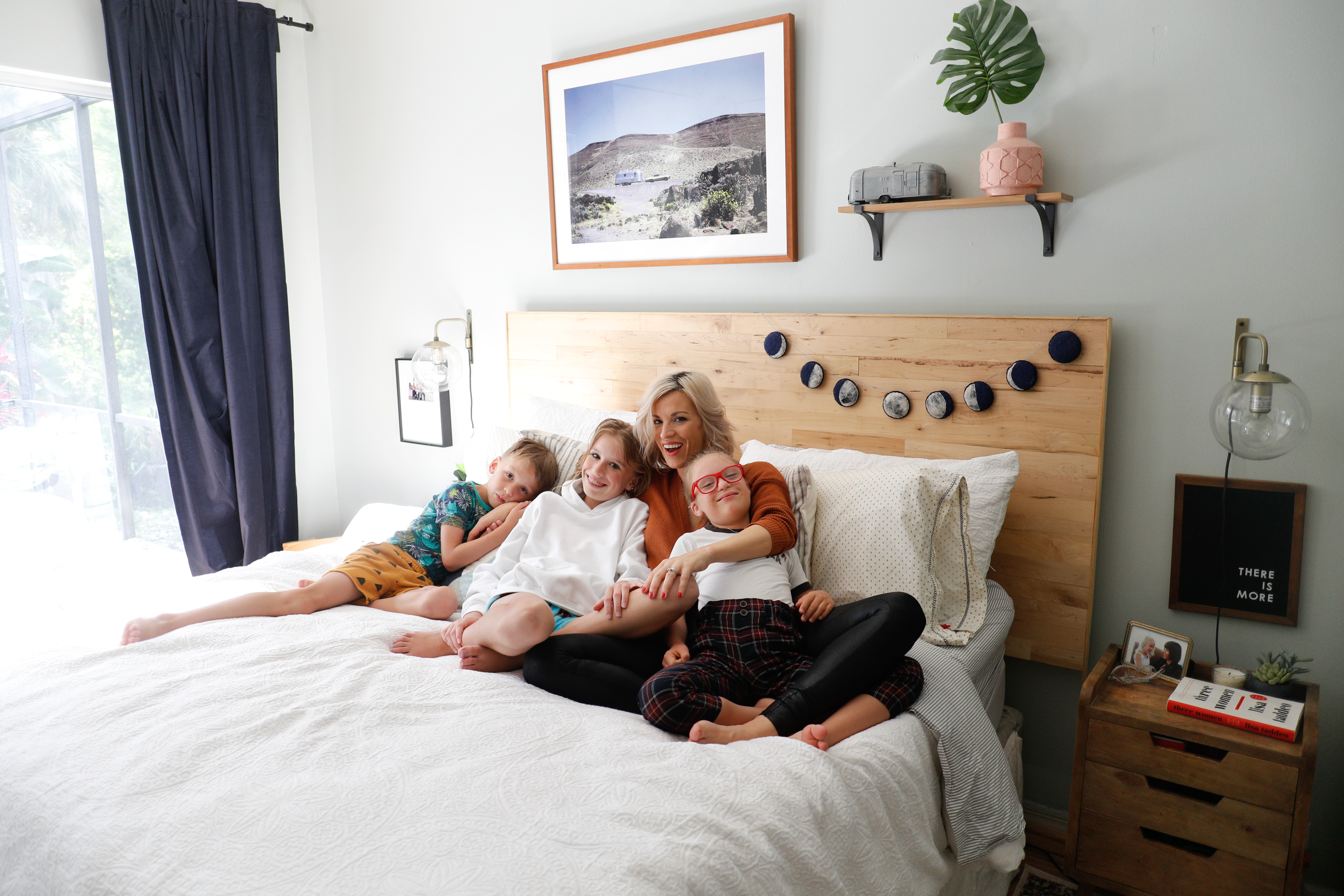 This is a chance to realize that we're not alone and that we have the power to create Ordinary Magic each day.
What are the themes of each section?

Section 1 | Days 1 - 5: The Sweep. Before we bring in the fun stuff and add the things we want more of to our life, we have to clean up our existing space and get rid of things that don't serve us.
Section 2 | Days 6 - 10: Unearthing Your Dreams. Our jobs/kids/partner/parents/homes need every bit of us, and we don't have anything left to give ourselves or our dreams….Or do we?
Section 3 | Days 11 - 15: Chart Your Own Course. Wherever you are, with the life that you have, in the body that you inhabit.
Section 4 | Days 16 - 21: Lifelong Ordinary Magic. We have our foundation. Now we get to build our home. And we get to choose what goes inside.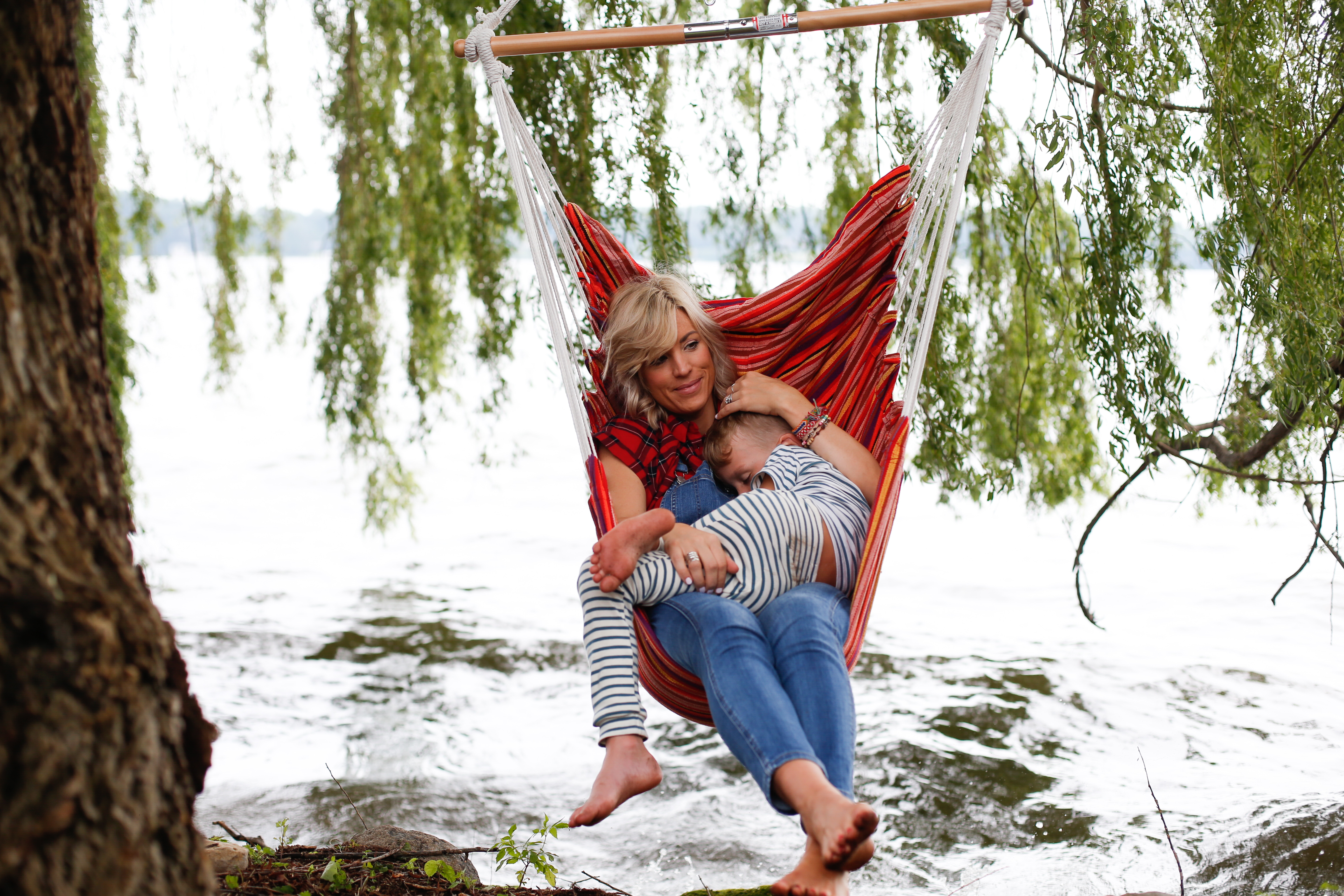 Ordinary Magic is for you if...
You feel stuck and ambivalent about daily life.
You're seeking adventure that's just for you (and maybe you spend a lot of your time taking care of other people's needs).
You feel like you've lost your spark and need some creative defibrillation.
You're the kind of person who loves to say yes to adventures, and you want to stretch new muscles and explore joy in a new way.
You've given up on your dreams, but they still sit dusty in the back of your mind.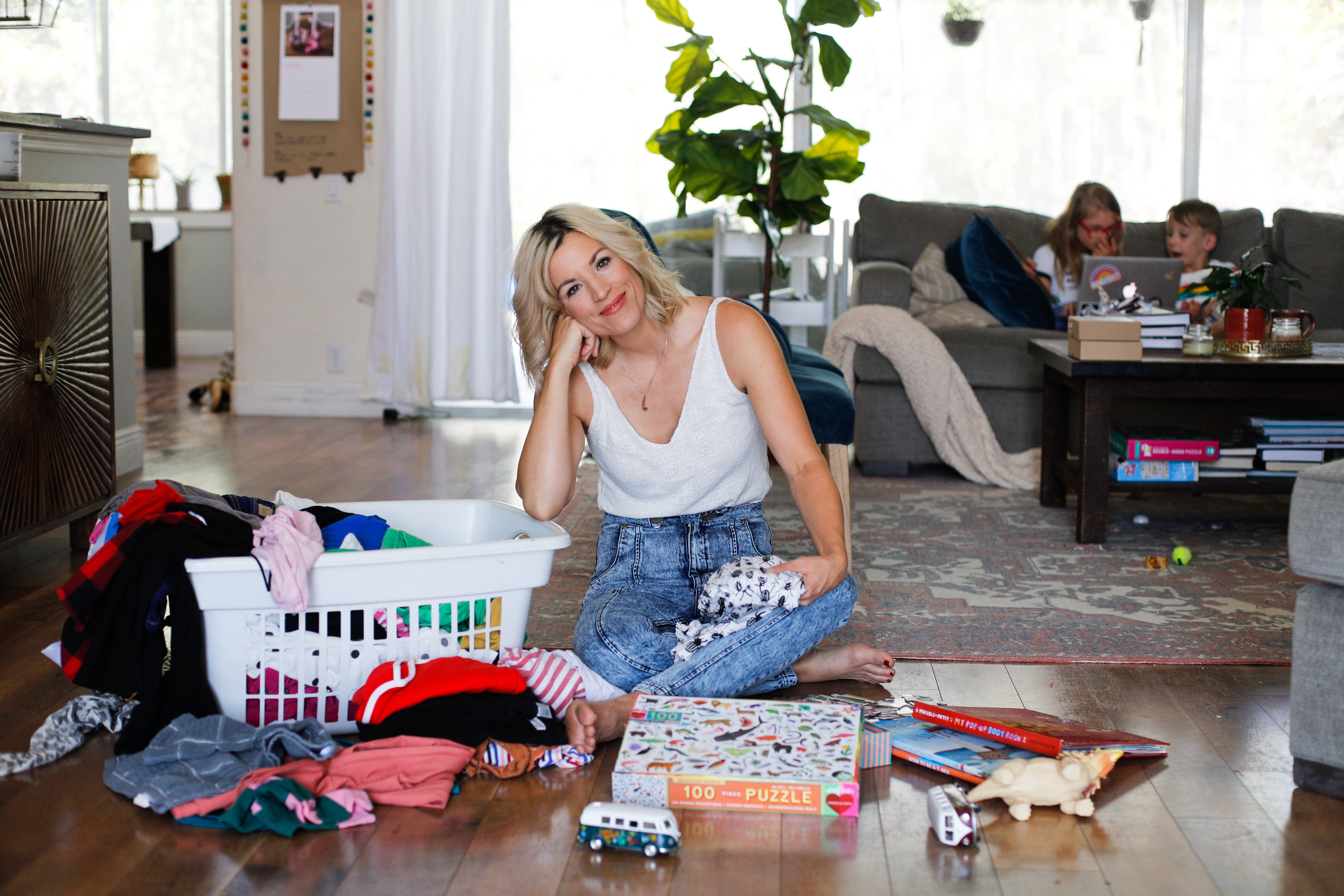 and...
You don't feel connected to your gut feelings—you don't know what you truly desire.
You want to do new, interesting, and exciting things, but you don't feel confident enough to pursue them.
You're overwhelmed by your list of to-dos and feel like your own hopes and needs are so far down on the list you'll never get to them.
You're looking for a safe and encouraging space to connect with like-minded women and find inspiration.
You want to be kinder to yourself (and others).
You want to live life actively, rather than watch it go by.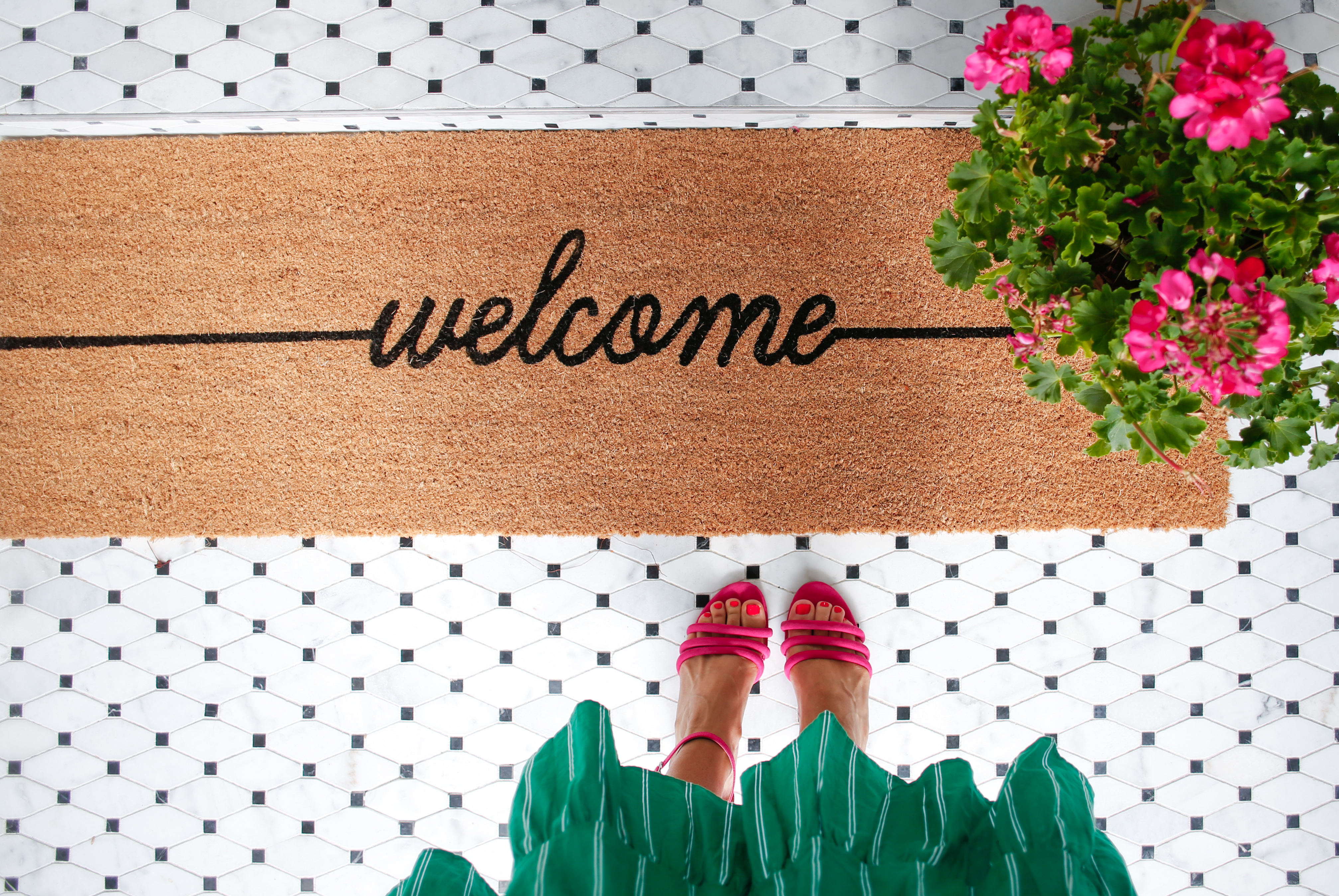 Here's what Ordinary Magic Makers are saying...
"Ordinary Magic made me stop and really take a long hard look at how I was living my life. I was stuck in my daily routine, not really taking time for myself. But after I kicked my inner critic to the curb, my life felt like that part when black-and-white Dorothy opened the door to a world full of color. I realized there were other women who felt the exact same way as me. Who had the same dreams as me. Who supported me in my dreams. I was given the tools to help make those dreams a reality. Now it is up to me to take the time, even if it is fifteen minutes, to work towards my goals and dreams. I am so grateful for this fantastic group of women and for the opportunity to participate in this program!" - Rachel
"It sounds corny, but these four weeks were truly life changing. This community opened my eyes in so many ways. It was a community from the start. So many similar stories, encouraging words, and new outlooks from people near and far. I felt connected despite the miles. I have come to have an improved awareness of myself...my strengths, my stumbling blocks, my dreams and goals, and my self worth. I have integrated routines, affirmation statements, intentional affection, and self love. I know how to kick my critic to the curb. I am a better mommy, a better wife, a better co-worker, and a better me." - Jen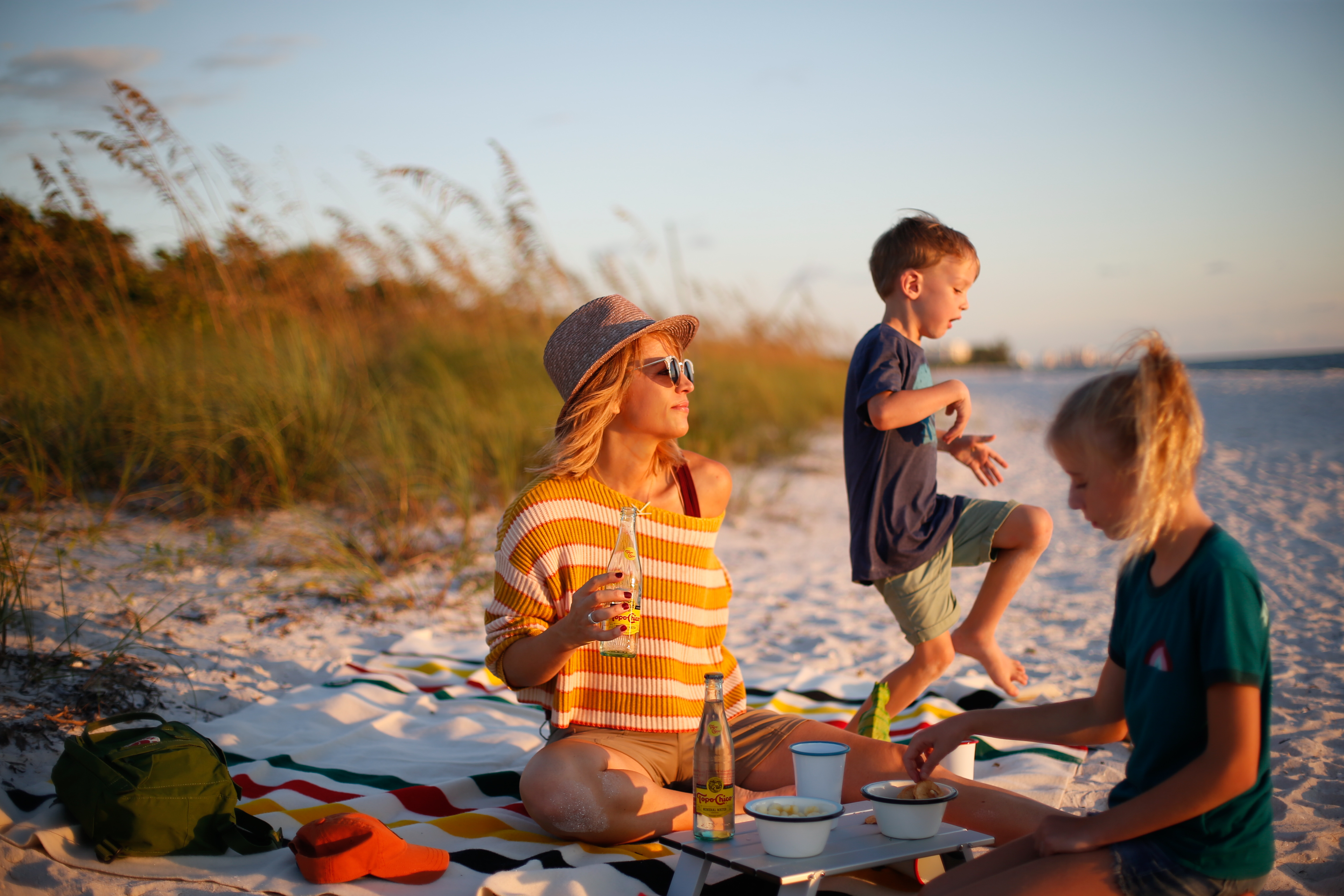 "Being part of Ordinary Magic forced me to dig deep, to ask myself hard questions (and to answer honestly), to put myself first, and to allow myself to be the woman that I want to be. I realized that I have the power within me to take charge and choose joy. I am so thankful to Kelle for creating Ordinary Magic, and to all of the amazing women I was able to share this experience with. I know that the workbook will be something I continue to explore and I'm so comforted that even though the 4 weeks are over, the community will remain." - Erin
"I just completed the most inspiring, and unique experience! Within four weeks I went from putting my dream down on paper, to sharing it with the FB group, then my husband, then trusted friends, to writing up and implementing a plan. I literally went from thinking a dream was far in the future to making it happen in less than a month! I'm so excited and scared and grateful and humbled and proud and freaking out all at once." - Becky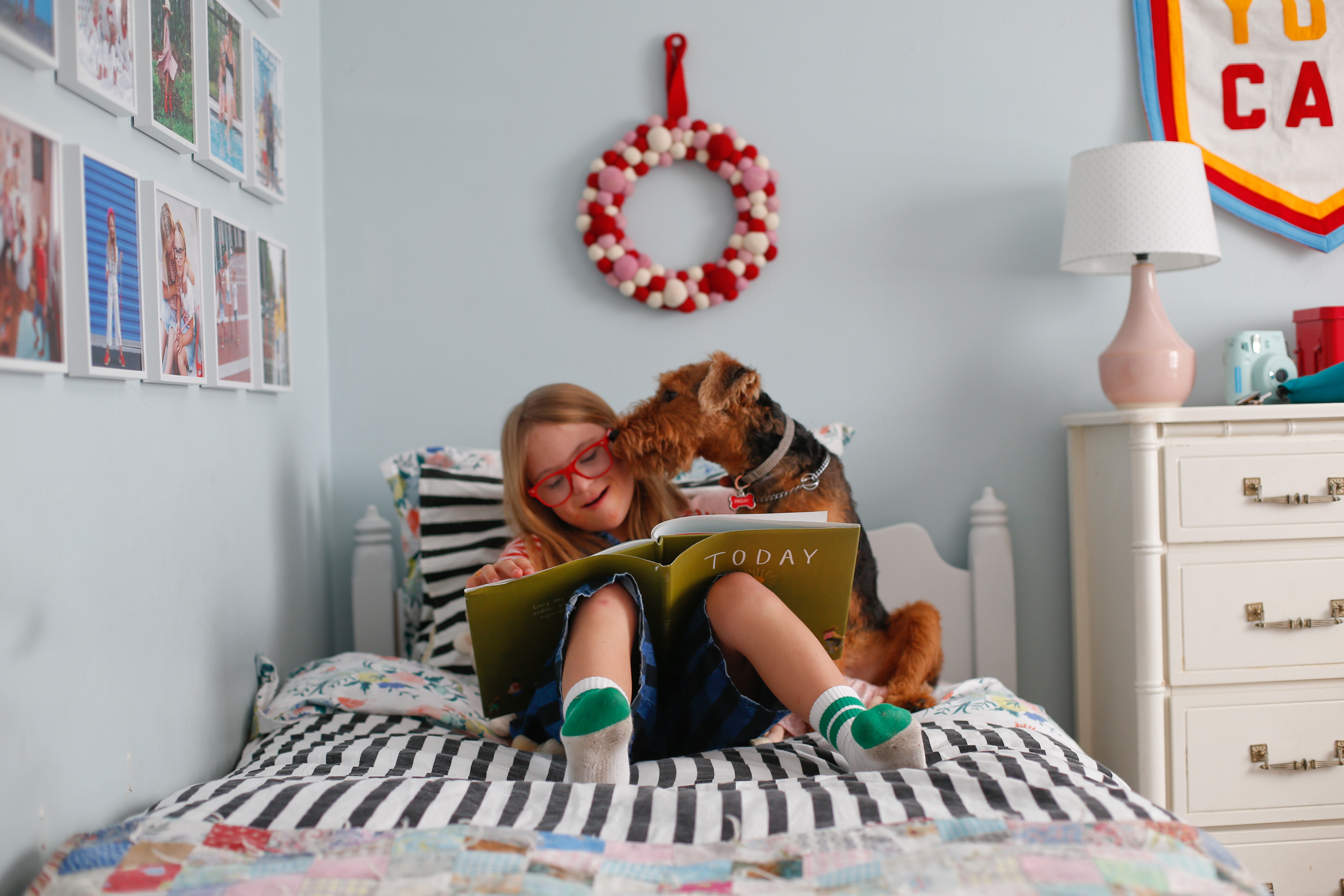 "Ordinary Magic was an incredible month of "aha!" moments for me. The kind that make you want to approach strangers at the grocery store and share what you've learned because everyone needs to know! The exercises gave me a new perspective on my goals, both personal and professional, and how to achieve them in simple, doable steps. I have added several tools to my toolbox that I previously didn't know existed and that is my biggest takeaway from the course—feeling equipped to live a more purposeful, intentional, joy-filled life." - Beth

"I'm smiling more, happier in my relationship with my husband and family, and feel an inner peace and strength that were lacking prior to this beautiful experience of Ordinary Magic. I wish I could gift this to all my closest friends who need to feel like they are enough! Put your heart and soul into it and you will be rewarded! - Sarah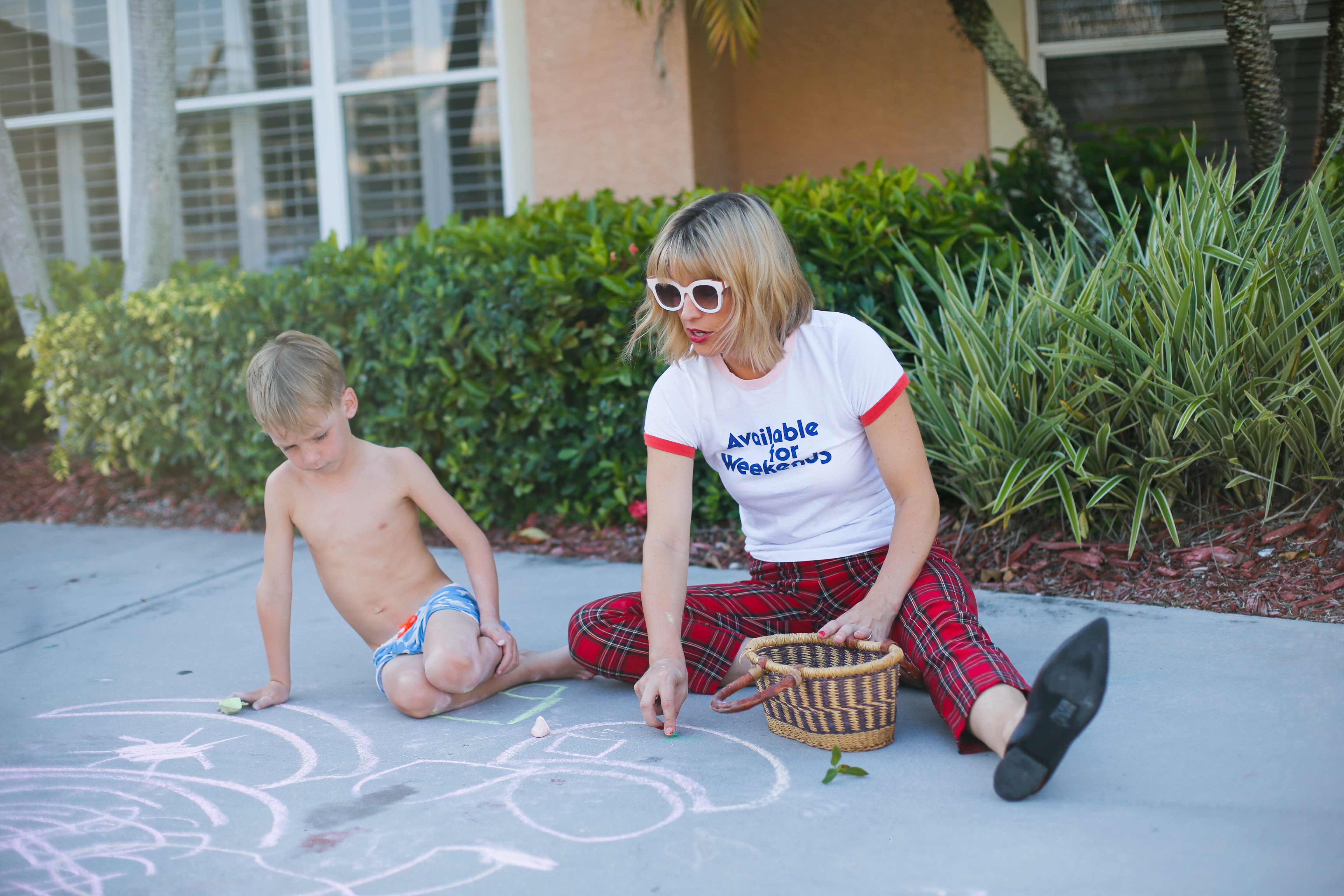 "Ordinary Magic is just that. It helps you recognize the beautiful magic hidden in your ordinary life. It forced me to make myself a priority, and I was able to reconnect with pieces of myself that I haven't seen in years as well as pieces of myself that I didn't know existed. I feel so fortunate to have been able to participate in this course, feel surrounded by love, and be uplifted by other women on our journeys through Ordinary Magic together. Thank you for putting so much love and thought into this course, Kelle!" - Amanda
"People who knew me 3 years ago can't believe the change and the confidence I've found and it really all started with a little course called Ordinary Magic. It absolutely changed my life. Thank you for saying yes to creating that course!" - Samantha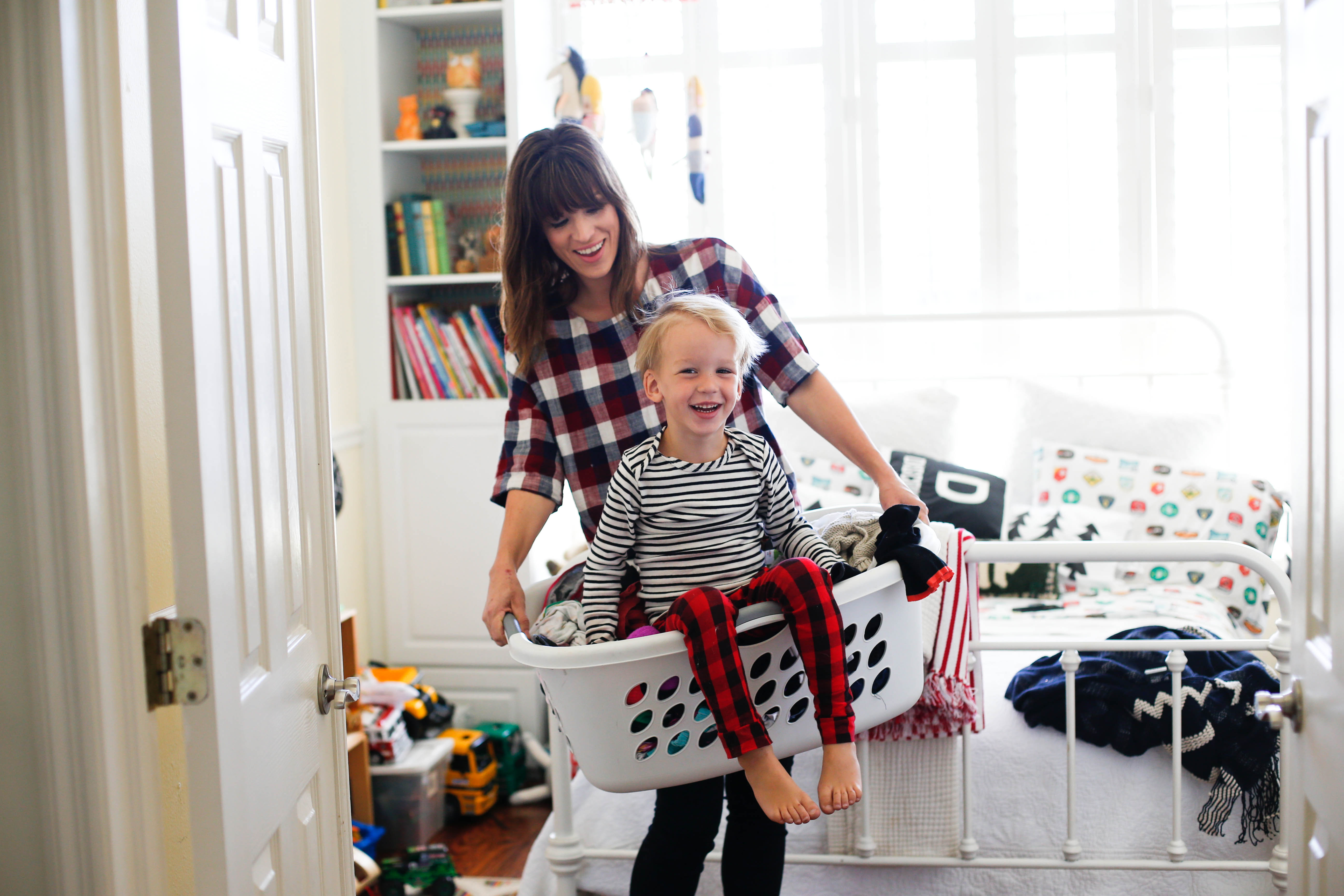 Your Instructor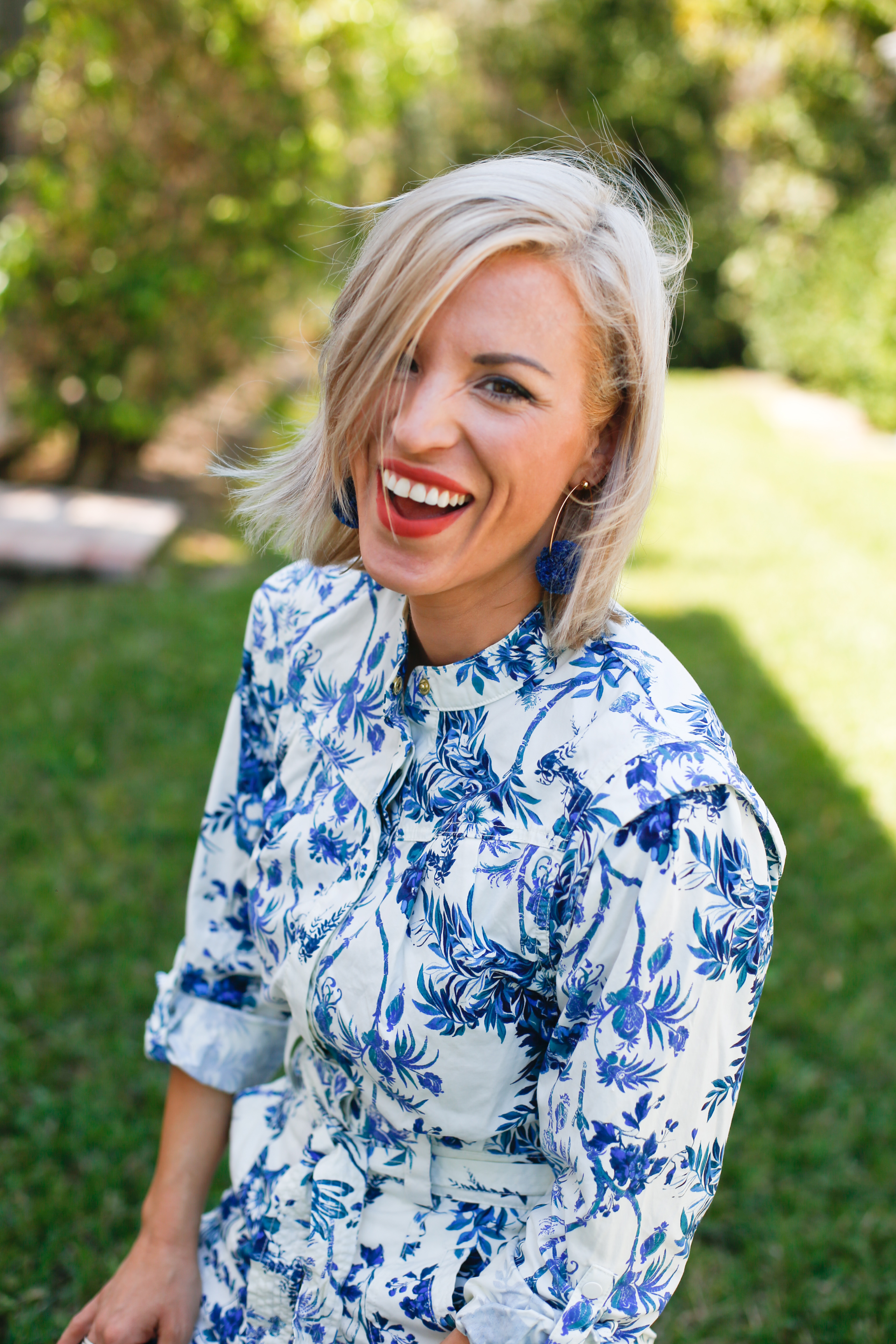 Kelle Hampton is the Author of New York Times Best Selling Memoir Bloom, Blogger for Enjoying the Small Things, Photographer, Wife, and Mom of three.
Frequently Asked Questions
When does the course start and finish?
The live course starts on May 4th and ends May 24th. You'll continue to have access to the program materials after the live portion ends.
Is there a community element to the course?
Yes! We're running an active community on Mighty Networks. You'll have a chance to connect with fellow students, Kelle, and team on a daily basis during the live portion of the course!
What if I can't do the live portion?
No problem! We all have busy schedules and I made this course to work live or self-paced study. All live elements will be recorded and available to you at any time.
What is the refund policy?
Much of the course is available online as soon as you purchase, therefore, refunds are not offered. If there are any unforeseen circumstances that alter the course, you will always receive what was promised in a timely manner. Thank you!
This course is closed for enrollment.